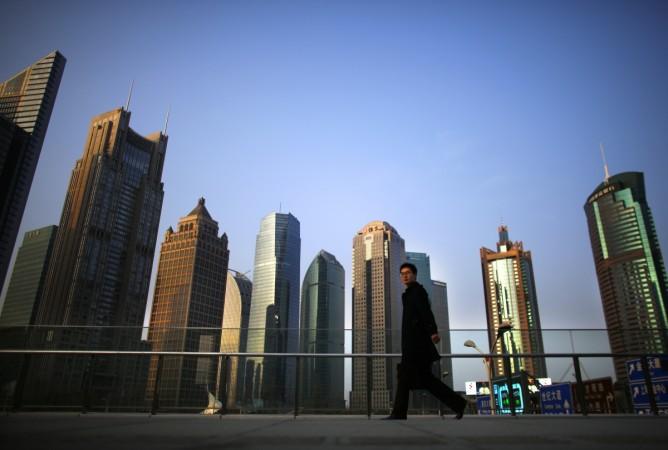 India and Pakistan will join as full-time members of Shanghai Cooperation Organisation (SCO) at the group's summit in Tashkent on June 23, reported Press Trust of India.
India, Pakistan and Iran currently hold observer status in the 15-year-old Eurasian bloc seen as a counterweight to North Atlantic Treaty Organisation (NATO), a military alliance of 28 nations founded by the U.S. and its European partners.
The decision on full time membership was taken last year by the six member group of nations including Russia, China, Kyrgyz Republic, Kazakhstan, Tajikistan and Uzbekistan. India's ascension to the group is expected to help the country combat terrorism besides having a say in security and defence establishment to the country's north.
SCO, a political, economic and military organization, is primarily concerned with central Asian security often threatened by terrorism, separatism and extremism. Its military cooperation includes sharing of intelligence and counter terrorism in the Eurasian region.
PTI noted that economically too India, one of the largest consumer of energy in the world, will benefit from wider access to gas and exploration projects in Central Asia that have been stalled due to improper security apparatus and a mechanism to fix it.
India hopes that its membership will help the country to handle terrorism affecting the region as well as its borders in the north better. The PTI report noted that it will also deepen India's security-related cooperation with SCO as well as its Regional Anti-Terrorism Structure (RATS) that in particularly addresses security and defence issues.
India became an observer in 2005 and in 2010 the organization lifted its moratorium for expansion of membership. India has consistently sought for a membership and has been backed by Russia. In July 2015 at the UFA Summit in Russia, Indian, Pakistan and Iran were cleared for to be granted membership.
Prime Minister Narendra Modi will attend the SCO Summit and complete the process of its membership. He is also expected to meet his counterparts and press for India's membership into another grouping called NSG, which will come up for a hearing the same day at Seoul.