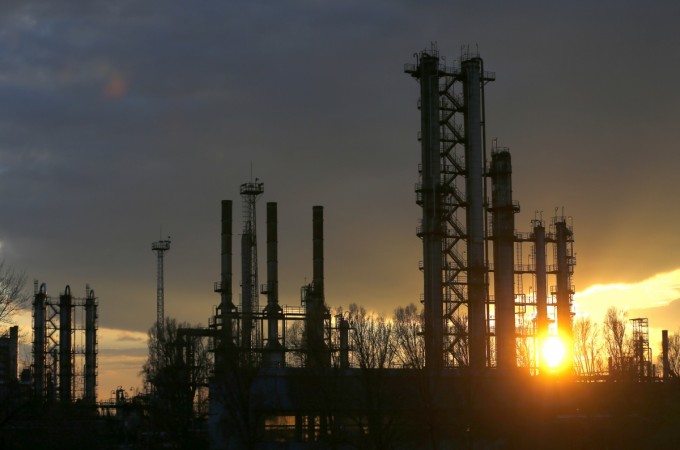 After a hiatus of six years, the Indian government has sought bids for 67 of its small oil and gas fields for commercial productions, reported the Mint. The companies participating will be offered a liberal and simple revenue sharing agreement as against the prevailing cumbersome profit sharing model.
A bouquet of incentives such as freedom on pricing and marketing of oil and gas, waiving off a 20 percent cess on crude oil production and zero customs duty on capital goods imported for developing the fields are on the offer too.
Reuters reported that most of these fields were returned back by its earlier owners, the state-owned Oil and Natural Gas Corporation (ONGC) and Oil India Ltd (OIL), for its small size yet high cost of development. It is to bridge this concern that the new auction terms have been kept liberal.
Sixty seven of these fields to be offered in 46 contracts hold in-place reserves of 85 million metric tonnes of oil and the fields are spread across nine sedimentary basins on land, and in shallow water and deep water areas.
"These fields have been discovered by India's national oil companies and are now being offered under exclusive policy which is designed to be investor-friendly and is based on easy-to-administer revenue sharing contract model, in tune with the policy of 'ease of doing business' in India," the Mint reported, citing a government statement.
In an effort to attract well-funded companies and individual investors outside the hydrocarbon business, the government has even done away with an earlier mandatory joint venture operation with domestic firms. These companies will also not operate under the obligation to drill specified number of wells. The bidders are also not required to have prior technical experience.
Noting the opportunity to enter into India's upstream market under relaxed terms, Anish De, partner and head of the oil and gas practice at KPMG, told the Mint: "This will provide operational autonomy and flexibility to contractors and incentivise investments in the oil and gas sector."
Successful auctioning of these small blocks will herald India's new national hydrocarbon policy (HELP). The policy hinges on the hope that India can unlock energy resources worth $40 billion across its landscapes by offering price incentives as well as simplifying rules, said Reuters.
The last date for submitting the bids is Oct. 31.