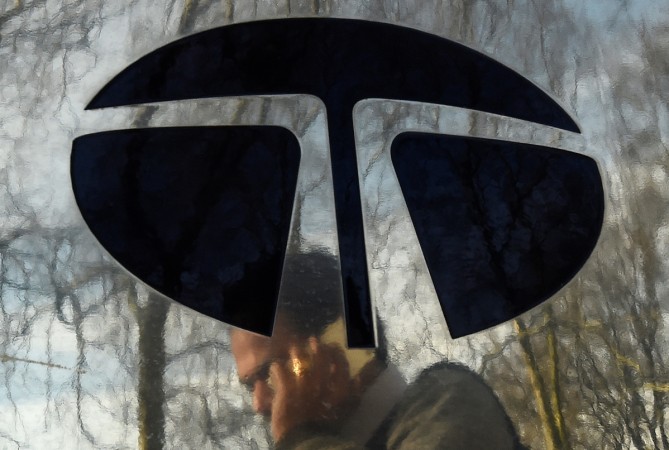 Rumour mills are abuzz with possible successors to former Tata Sons chairman Cyrus Mistry, less than 24 hours after his removal on Monday in what a prominent businessman preferred to call "corporate coup." As is already known, the holding company has announced a selection panel to finalise on the appointment within four months during which Ratan Tata will be at the helm.
"The Board has constituted a Selection Committee to choose a new Chairman. The Committee comprises Ratan N Tata, Venu Srinivasan, Amit Chandra, Ronen Sen and Lord Kumar Bhattacharyya, as per the criteria in the Articles of Association of Tata Sons. The committee has been mandated to complete the selection process in four months," the group said in a statement on its website.
The reasons for Mistry's unceremonious exit from Tata Sons, four years after his appointment in December 2012, is a matter of intense speculation, given the course that the group took during the past four years, including sale of assets in Tata Chemicals, problems encountered in selling Tata Steel's business in Europe and the latest dispute with Japanese telecom firm Docomo.
Names being tossed to replace Mistry
Among those being favoured is Anshuman (Anshu) Jain, the former co-chief executive of Deutsche Bank, who resigned last June after a 20-year stint at the European investment bank. Jain holds a Bachelor of Arts (Honors) in Economics from Delhi University's Shri Ram College of Commerce (1983) and a Master of Business Administration in Finance from the University of Massachusetts in 1985, according to Bloomberg. Currently, Jain is with Sofi, a US-based finance company that he joined in February this year.
Another executive being seen as worthy to succeed Mistry is Ajay Banga, president and chief executive officer of MasterCard. The Indian-American was appointed by the Obama administration to be part of a newly-announced commission on enhancing national cybersecurity.
The Tata Group has about 100 companies and had a total turnover of $103 billion in 2015-16, with a market capitalisation of $125 billion as of October 6, 2016. The biggest contributor to the huge market capitalisation is its software arm, Tata Consultancy Services (TCS).
Yes. He (Ajay Banga) would be a great choice as Tata Chairman. I too was thinking about his name https://t.co/moTpPD6CAG

— Harsh Goenka (@hvgoenka) October 25, 2016
My choice would be Anshu Jain (former Deutsche Boss) https://t.co/Er2rKqj44P

— Ajith (@ajithtest) October 24, 2016
Who can be the next Tata Chairman :
1. N.Chandrasekaran
2. Ravi Venkatesan
3. Sanjay Jha
4. Shantanu Narayan
5. Nandan Nilekani pic.twitter.com/DTpvRVTaKE

— Harsh Goenka (@hvgoenka) October 24, 2016