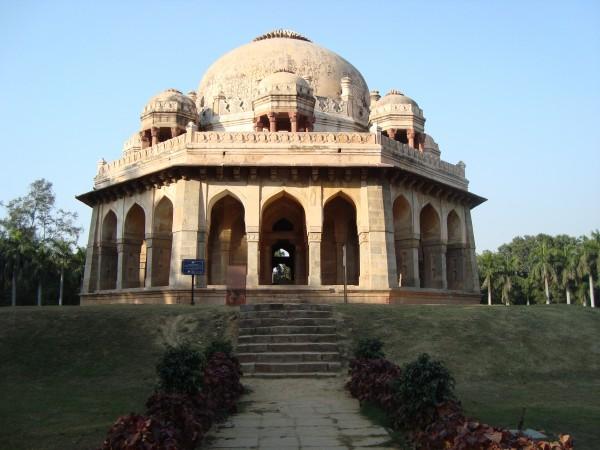 Indian companies have come forward to adopt the world heritage sites and places of cultural significance as part of an initiative by the Indian government to preserve such places under the public private partnership (PPP) model.
These places include the Lodhi garden monuments in New Delhi, Sun temple in Konark, Khajuraho temples, Mahabalipuram temples and Tughlaqabad Fort in New Delhi, among others.
The government's National Culture Fund (NCF), a trust formed under the union ministry of culture, is driving the initiative to preserve and protect monuments, including the world heritage sites, the ministry said in a statement on Wednesday.
All the companies are public sector undertakings – Indian Oil Corporation (IOC), State Trading Corporation (STC), Bokaro Steel Plant, GAIL (India), PEC, SAIL, UCO Bank, NTPC, ONGC, SBI, Shipping Corporation and BHEL.
Most of these places are major attractions for foreign tourists, who are wooed by India through its "Incredible India" campaign to visit the country.
Earnings from foreign tourists constitute a significant part of overall tourism business in India.
Between January and December 2015, 80.16 lakh tourists visited the country, an increase of 10.2% over 76.79 lakh tourists over 2014.
However, foreign exchange earnings, or FEEs, in calendar year 2015 were down 2.8% to $19.67 billion, from $20.23 billion in 2014, according to a statement issued by the union tourism ministry on Jan. 8, 2016.
India has been wooing foreign tourists in a big way by initiating various tourist-friendly measures. The Indian government recently extended e-tourist visa facility recently to 37 more countries, taking the number of such countries to 150.
The e-tourist visa facility was launched in November 2014 to simplifying the cumbersome procedures for international travellers who visit India for sightseeing, medical treatment, short business trips or to meet friends and relatives.