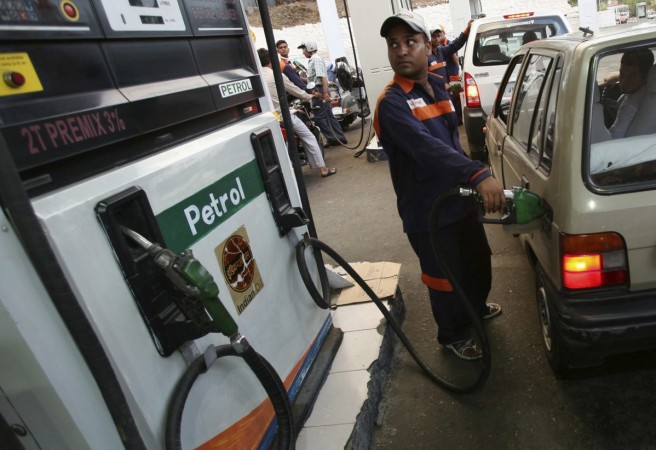 Oil minister Dharmendra Pradhan will push for state-run firms to win development rights for the vast Farzad B gas field in Iran during a visit to that country next month.
India, the world's third-biggest oil importer and fourth-biggest consumer, wants to increase dealings with Gulf countries that supply the bulk of its oil needs.
Pradhan said he is "hopeful" a deal on Farzad B could be concluded during his visit to Tehran on April 9-10.
"In Iran our primary interest is in E&P (exploration and production). We have old engagements with Iran and we continued to buy oil from Iran in difficult times," Pradhan told reporters.
A consortium headed by ONGC Videsh, the overseas exploration unit of Oil and Natural Gas Corp, discovered the Farzad B gas field in the Farsi offshore block in 2008, but was unable to get permission to develop it due to Western sanctions against Iran over its nuclear programme.
ONGC Videsh last year submitted a $3 billion field development plan to Iranian authorities to develop Farzad B, which is estimated to hold initial in-place reserves of 12.5 trillion cubic feet, with a lifetime of 30 years.
India was one of a few countries that never halted oil imports from Iran during sanctions that were partly lifted in January. India is Iran's second-biggest oil client after China.
Pradhan said he will also discuss India's interest in developing Chabahar port in Tehran and building industrial complexes there.
Modi wants local companies to increase foreign energy deals, taking advantage of low global oil prices and a slowdown in overseas acquisitions by China.