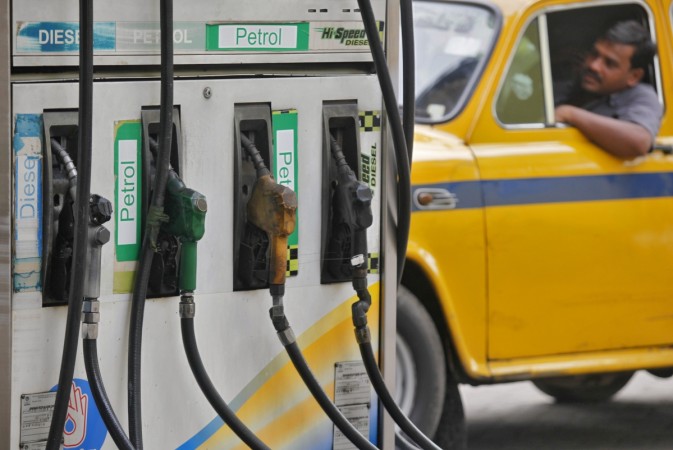 India on Tuesday raised excise duties on petrol by ₹ 2.25 ₹per litre and on diesel by ₹1 per litre with immediate effect, the finance ministry said in a statement to parliament.
The increases, which follow similar hikes in mid-November, seek to take advantage of a slump in world oil prices to shore up government revenues without stoking inflation.
A source familiar with the matter said the latest measures were expected to raise an additional ₹40 billion ($650 million) in the remainder of the fiscal year to the end of March 2015.