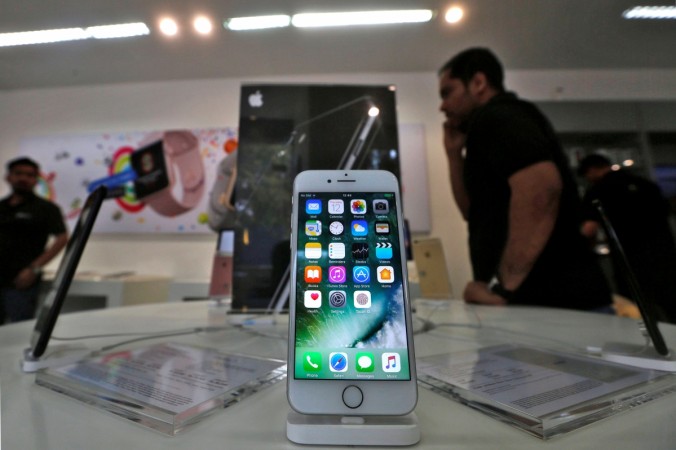 Indian government, in a sudden change of stance, has asked Apple to re-submit their proposed investment details, to avail tax benefits for making devices in the country.
Apple, earlier in the year, had discussions with several ministries and sectaries, in both central and state (Karnataka) government, to seek tax sops, including custom duty exemption on procurement of components for assembling and repair units, capital equipment for a period of 15 years, alter FDI (Foreign Direct Investment) norms that require 30 percent domestic sourcing, to set up single-branded Apple retail stores and permission to sell refurbished iPhones in India.
Also read: Safe money: A coating of Aadhaar for WhatsApp's UPI-enabled wallet
But, Indian government was not so keen on the proposal, as the government felt allowing such special arrangements for Apple would be unfair to mobile-makers in India, who assemble devices under Make-in-India initiative's Modified Special Incentive Package Scheme (MSIPS) and the Electronics Development Fund (EDF), which offers property tax holiday for a limited number of years and a few other benefits.
Despite getting a negative response, Apple, in May, gave nod to its official OEM (Original Equipment Manufacturer) Wistron Corporation to assemble iPhone SE at its plant in Peenya, the western industrial hub of Bengaluru.
Probably encouraged by Apple's initiative, government ministries including revenue, electronics and information technology, and industry have asked the Cupertino-based company to send a detailed proposal including investment and also job creation figures, PTI reported.
If Apple does get the tax sops from the government, it will be able to pass on the benefits to the consumers by cutting the prices of the devices.
The company need not have to pay any customs duty (around 12.5 percent on MRP) on locally manufactured devices and there will be at least around Rs.10,000 to Rs. 12,000 reduction in the price. Meaning, all Apple products' price will be in parity with US , China and other developed markets.
Keep an eye on this space for latest news on Apple.