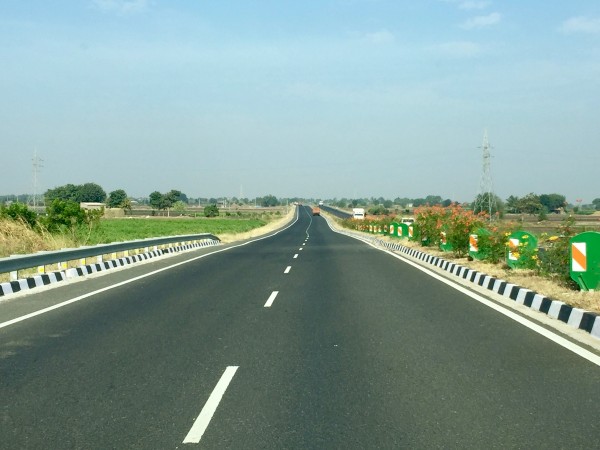 The Union Cabinet has reportedly given the nod for a mega roadways initiative that will see the construction of 83,000 km of highways across India over a course of five years.
This infrastructure push is part of the ambitious Bharatmala highway project of the Central government, and is expected to cost the country Rs 6.9-7 lakh crore.
The project is also expected to generate a good amount of employment — 32 crore man days, to be exact.
This is something Prime Minister Narendra Modi may be happy about to an extent, given that his government has been cornered time and again over the dismal job outlook in the country.
The Central government has laid quite a bit of emphasis on building infrastructure — especially roads — but has also been found holding a hefty bill of cost overruns when it comes to construction projects.
Details of the project
A Times of India report quoted a government official, who was familiar with the development, as saying: "The new highway development programme is both building roads and improving mobility to reduce logistic cost. Better road network and rolling out of smart-tag based tolling will transform the road transport sector."
The project includes construction of 28,400 km of roads as part of the Bharatmala highway programme to connect border areas of the country.
This is especially important due to the threat posed by neighbouring countries like Pakistan and China. India has already inaugurated some examples of such infrastructure along the border, which will help it transport troops and equipment in case of border conflicts.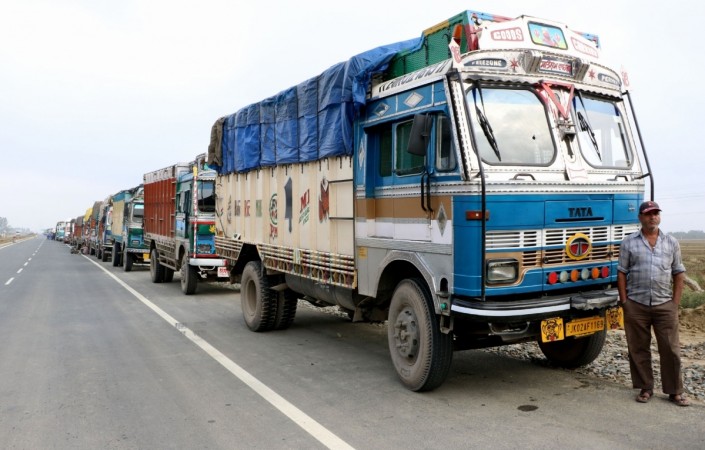 The project also aims to improve road connectivity to international ports and coastal regions.
And by the time it is finished, trucks that are able to run only 200-300 km per day are envisioned to cover 700-800 km because of the better highways.