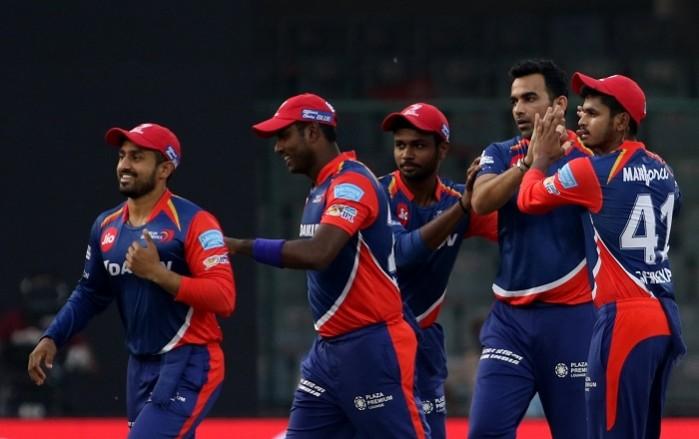 The shortest format of the game, T20 has become extremely popular, and major cricket nations are coming with their own franchise cricket leagues. In fact, after witnessing leagues like the Indian Premier League and Big Bash League doing well, South Africa will also have their own league, where top stars from around the world will ply their trade.
There will be eight teams, who will contest in South Africa, and businessmen from various nations have already thrown their hat in the ring, submitting bids to be a part of South Africa's T20 league.
And a report in sport24 suggests owner of IPL franchise Delhi Daredevils have also put forward a bid to become an owner of one of the eight teams in the competition, which is expected to start later in the year. However, there is no guarantee that Delhi Daredevils owners – GMR group - could win the bid for them to add another teams in their kitty of franchise teams.
Such kind of things, with an IPL team expanding their brand outside of the sub-continent, should not come as a surprise. Kolkata Knight Riders, who are one of the most popular teams in the IPL, also owns the Trinidad and Tobago franchise in the Caribbean Premier League. The team is known as Trinbago Knight Riders.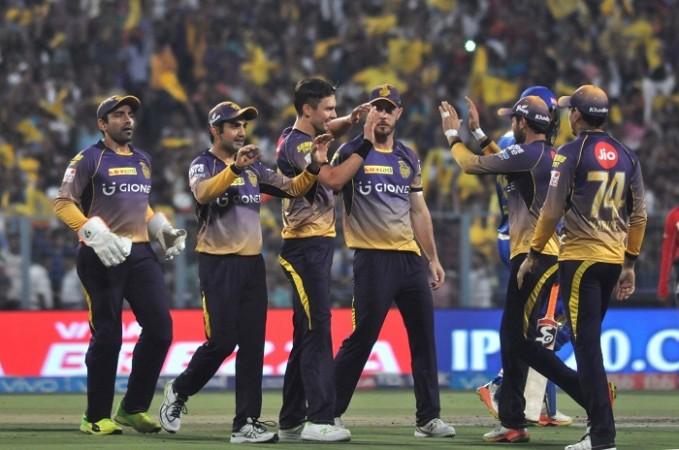 With Delhi Daredevils also interested in the South Africa T20 League, it gives them a wonderful opportunity to be a part of the new T20 league. It remains to be seen if they win the bid, if they would want the DD players from South Africa in their new team
Chris Morris and Kagiso Rabada played for Delhi in IPL 2017 while Quinton de Kock and JP Duminy missed the tenth edition.