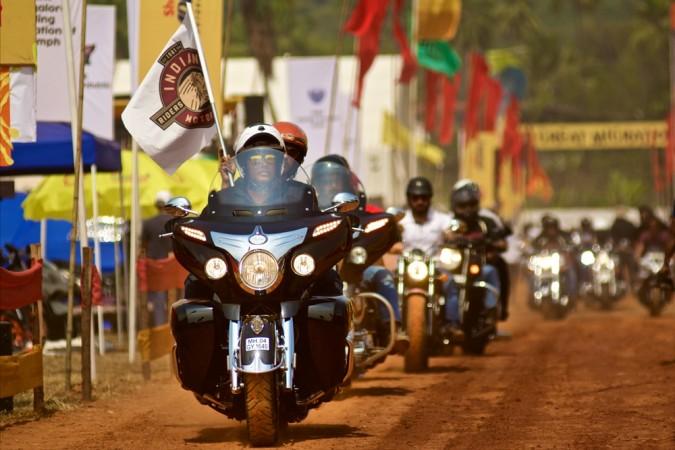 India Bike Week (IBW) is one of Asia's biggest biking festivals happening yearly and the fifth edition of the biking rendezvous will take place at Little Vagator Hills, Goa, on November 24 and 25, 2017. Over 20,000 bikers from all over the country will gather in Goa with riding, brotherhood, bikes and music on their minds.
At the fifth edition, Leslie Porterfield, the world's fastest woman on two wheels, will grace the event. Freddie Spencer, the only man to win back-to-back championships in two classes 250cc and 500cc, will be on the main stage at IBW2017.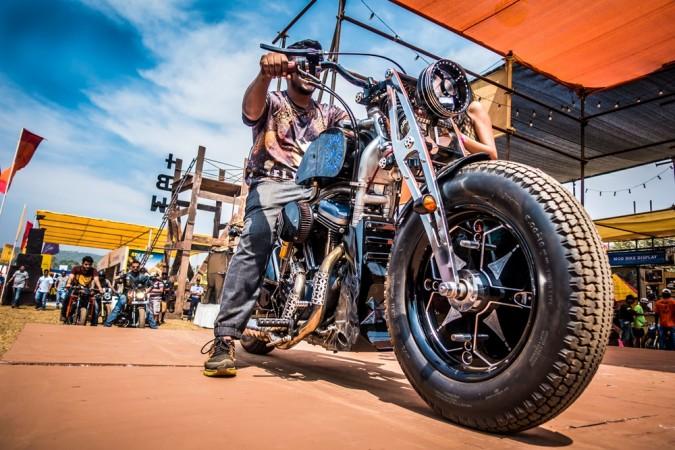 In addition, Vinod Rawat (prosthetic leg rider/ racer), Melissa Pierson (American author and biker), Kumar Shah (Vadodra to London) and Dhruv Dholakia (TEDx speaker and pan India bike tripper) will share their experience.
The organisers also claim over 100 bike accessory shops including Performance Racing Store, Outdoor Travel Gear, Rynox, Big Bad Bikes, High Note have confirmed their participation in IBW2017. The event will also welcome over 280 pan Indian and Asian Biking Clubs.
On activities front, a purpose-built Flat Track Harley-Davidson Street 750 by Rajputana Custom will invite bikers to lay down their best Flat Track timed laps - the best time will win the fastest rider a prize. The Enduro Track will host the Triumph Tiger Trail where one can learn the intricacies of riding a Tiger 800 from Triumph's professional Enduro riders.
Nicole Mody, food writer and food curator of Mumbai's Kala Ghoda Arts Festival, will create a mix of favourites from different parts of the country at Eat Street at IBW. The food court will feature street food specialists, home chefs, food trucks, Goan food, kebab and barbecue experts like Death By Barbeque, House of Lloyds and much more.
Other attractions of the event are live music and stand-up comedy, bikini bike wash, beer gardens, new bike/ engine launches, film screening, wheelie machine and the great IBW strong men and women of biking competitions.
Organisers charge Rs. 1,750 for two days, inclusive of taxes. Tickets are available on www.indiabikeweek.in.