Winning a Test match in Australia was perhaps the most difficult mountain to climb in modern-day cricket until December 2018. But the perilous hills Down Under lost their summits to ball tampering in May and Virat Kohli's men now stand on the peak of the very mountain with only one Test match separating them from firmly placing the Indian flag on Aussie turf.
But sweeter than the very victory for India would be the venue of the triumph, the Melbourne Cricket Ground. For close to 38 years, the men in blue – dressed in white – had not tasted the sweet scent of success at the venue.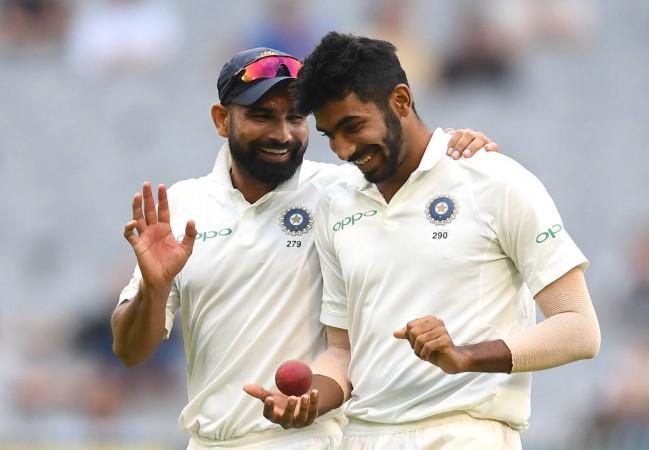 But as the dust settles on the Boxing Day Test match, India will quietly know that they did not beat Australia. The home side was already beaten, the Indians only had to beat their own demons.
The opening conundrum
The inability to find two openers who can see off the new ball in foreign conditions had been India's Achilles heel for the longest time. The consistent frailties of KL Rahul, Shikhar Dhawan, and Murali Vijay saw India's middle order being exposed early. In this Test match, the management finally took the bold decision to drop both their openers and it paid off.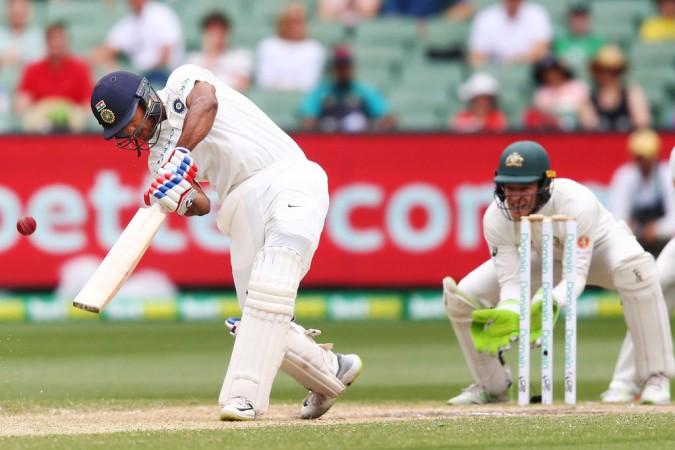 Mayank Agarwal finally got his opportunity which was long overdue and impressed everyone. Although makeshift opener Hanuma Vihari did not score as much as his partner, he was successful in batting time and negotiating the new ball.
The team combination
Twice on the England tour and then in Perth, the Indian think-tank read the pitch wrong and selected the team wrong. This put India on the back foot even before the Test matches began. In fact, there was a growing worry that the management was not adept at reading the conditions.
But the management bucked that trend and picked the correct team for the Test match at Melbourne. There might have been a temptation to field an all-rounder but the think tank eventually went in for specialists in the batting and bowling department which paid dividends.
The batting lineup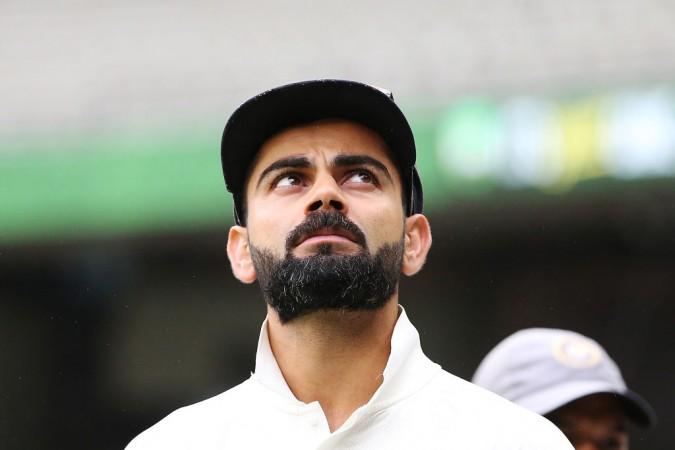 2018 has been the year of a landmark change in Indian cricket. The pace bowlers have set up Test matches and the batsmen have floundered the opportunities. Even a couple of years earlier, this sentence would be termed as misplaced humour. In Melbourne, the batsmen finally stood up to score a mammoth 443-7 in the first innings to lay the platform for the bowlers. Therein, there was only going to be one outcome – an Indian win.
There have been many stars for India in 2018 but if Kohli was asked to pick one, he would gladly say "The Indian pace attack."
Disclaimer: The views expressed in this article are the author's alone and do not necessarily reflect the views of International Business Times, India.