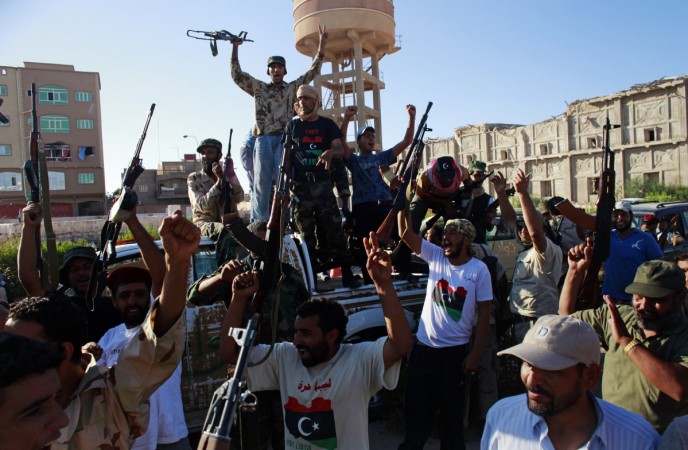 The Indian government imposed a complete ban on citizens travelling to Libya on Monday considering the ongoing conflict in that country, the Indian Express reported.
The daily quoted the Ministry of External Affairs as saying: "In view of prevailing security situation in Libya, security threats and challenges to lives of Indian nationals in Libya, the Government of India has decided to impose (a) travel ban on Indian nationals planning to travel to Libya irrespective of the purpose. All Immigration authorities have been notified in this respect."
According to the report, the ban is effective from May 3, 2016, till further notice.
In March 2016, Minister of External Affairs Sushma Swaraj had tweeted that the ministry had issued advisories multiple times urging Indians to return from Libya and other conflict zones.
In February 2016, two Indian nationals were killed in Libyan city of Sabratha after their apartment building was hit by a missile. The city is the centre of conflict with the Libyan security forces fighting the Islamic State group on the ground and the U.S. conducting air strikes.