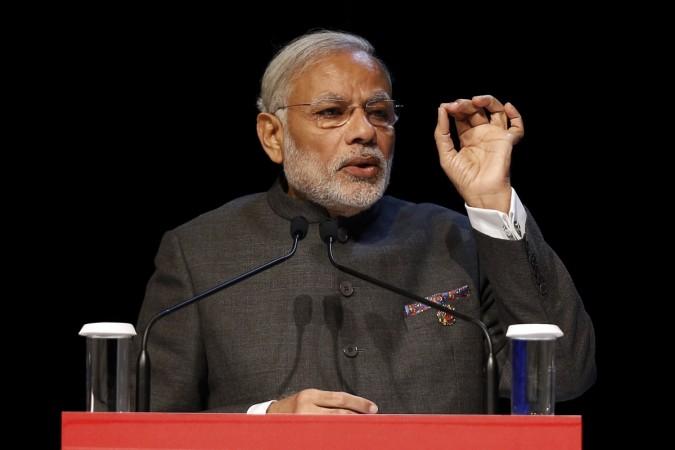 Even as the entire nation has shifted into the poll gear more than six months ahead of the crucial 2019 Lok Sabha elections, some bit of data coming from the Reserve Bank of India (RBI) does not augur well for Prime Minister Narendra Modi and the Bharatiya Janata Party (BJP).
According to the central bank, consumer confidence in the country has taken a hit amid all the brooding news around -- high fuel prices, declining rupee, volatile markets and widespread banking woes.
RBI's latest consumer confidence survey shows that people's perceptions on the current economic situation are downcast -- they don't see themselves spending much on non-essential purchases, expectations on income increase are muted and employment outlook is bleak. As per the survery, the Consumer Confidence Index dropped to 94.8 points from 98.3 in the previous one held in June.
There is reduced optimism on spending by consumers, particularly in respect of non-essential items, the RBI report said. This largely stems from the dim view of the employment front. "Responses on the general economic situation largely tracked those on the employment situation with the outlook on employment for the year ahead dipping below expectations in the previous round, the survey said.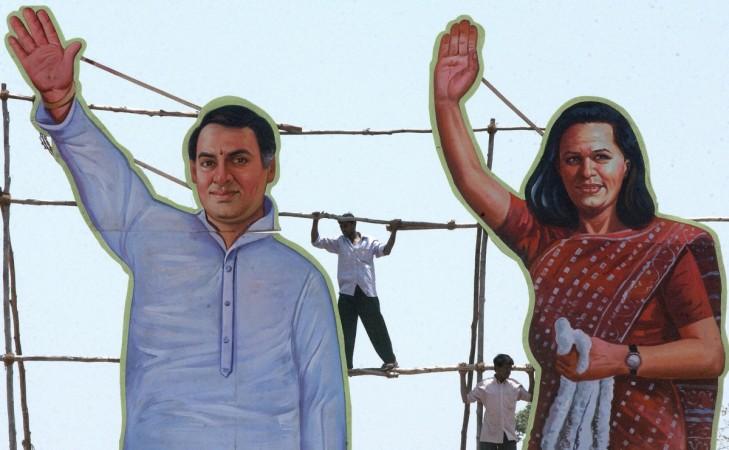 What should worry the government the most is the observation in the report that the majority of the respondents remained "highly pessimistic about the price situation."
Fuel prices have gone through the roof, prompting the government to turn to firefighting ahead of the Election Commission's declaration of polling dates in the five states - Madhya Pradesh, Rajasthan, Chhattisgarh, Mizoram and Telangana.
However, the marginal decrease in prices will lose bite as the daily increase in fuel prices have already started offsetting the interim relief. With the general elections about six months away, the global oil price outlook doesn't give the government much room for comfort either. Global crude prices are inching higher and analysts expect prices to tough $100 before the year ends.
However, the survey gives the government a glimmer of hope. It says that though the present outlook is dispiriting, consumers expect a turnaround net year.
"Opinion was almost equally divided on the direction of change in income in the last one year, but the majority felt that income would increase in the next year," the survey says. "A marginal uptick is observed in the future expectations index (FEI) on the back of optimistic sentiments on future income and the evolving price situation," it adds.