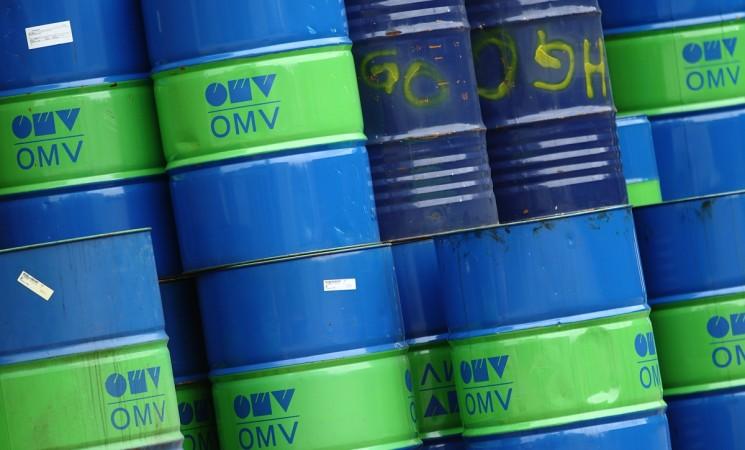 There is no respite for the consumers as oil prices are predicted to rise further even as fuel cost increased further in Indian cities. An oil analyst has said crude prices will touch $100 per barrel as producers have no means to stop such a spiral -- something not seen since 2014.
Brent crude rose to $83 per barrel on Monday even as exports from Iran thinned further with the new US sanctions set to be slapped in November. Oil analysts estimate that exports from Iran can be thinner by 1.5 million barrels per day when the new set of US sanctions start.
"Against this backdrop of dwindling Iranian oil supplies, the focus will turn to meek levels of global, or more accurately, Saudi spare capacity," Stephen Brennock of PVM Oil Associates said in a note, according to CNBC. "Nobody wants to get caught short, full in the knowledge that more Iranian barrels are poised to be removed from the market," he added.
However, output boost in Saudi Arabia or the US will not be enough to offset the loss on the Iranian front -- a key factor that has already started pushing prices upward.
On Monday, Oilprice.com reported that production from Organization of Petroleum Exporting Countries (OPEC) rose by 90,000 bpd in in September, to hit 32.85 million bpd. This is the highest level so far this year, but prices are still on the rise owing to the output losses from Iran.
Bridging output gap
A Reuters survey of oil supply from OPEC countries showed that production in Iran decreased by 100,000 bpd in September to stand at 3.45 million bpd. Output from Venezuela also marked a marginal decrease.
A Singapore-based analyst also suggests that crude prices at $100 could soon be a reality. Oil prices are likely to "rocket higher with the flashy $100 per barrel price tag indeed a reasonable sounding target", Stephen Innes, head of trading for Asia-Pacific at futures brokerage Oanda, said, according to the Economic Times. He said this will happen if traders and investors are convinced that Saudi Arabia and its Opec associates won't be able to bridge the output gap.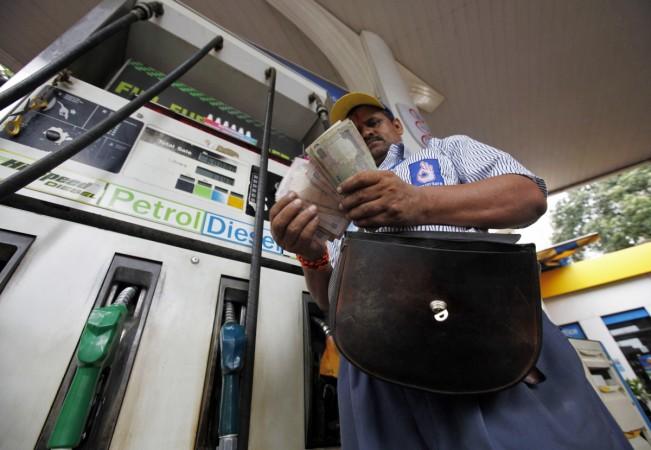 "Even if they (Saudi Arabia) wanted to bend to President Trump's wishes, how much spare capacity does the Kingdom have?" he asked.
In India, fuel prices continued to be on fire on Tuesday. While a litre of petrol hit Rs. 91.20 in Mumbai, diesel prices rose to Rs. 79.89. In Delhi, petrol was Rs. 83.85 per litre and diesel Rs. 75.25.