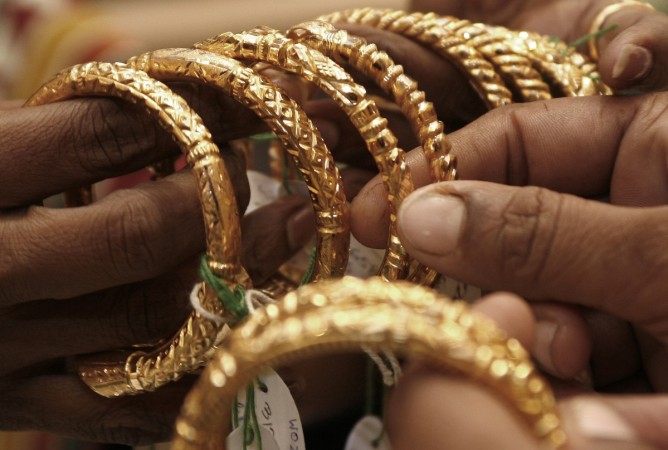 The Income Tax Department on Friday carried out searches at the offices of the Muthoot Group in multiple cities across the country. The searches were carried out for alleged tax evasion.
Muthoot Capital Services, a Non-Banking Financial Company (NBFC) had said in its regulatory filing to the Bombay Stock Exchange that "under section 132 of the Income Tax Act, 1961, the officials of the income tax department carried out a search of the company at the corporate and registered office on Friday, August 5, 2016."
Officials quoted by the Press Trust of India said that the searches were carried out at Muthoot group companies in Trivandrum, Kochi, and Kolencherry in Kerala and at offices in Delhi, Mumbai, Coimbatore, Chennai and Bangalore.
The company informed the BSE that the "search proceedings began at 0915 hrs and were closed at 1915 hrs." Additionally, the company claimed that it had provided full cooperation to the investigating agency and all explanations and clarifications were being given when asked for it.
It is believed that the Income Tax Department had some actionable intelligence on the financial activities of the group and hence they carried out the raids.
"We are reasonably confident that the officials, during the search proceedings, would have found our corporate practises and books satisfactory," the company, part of the Muthoot Pappachan Group, said.
Muthoot Finance Limited is the flagship company of the Muthoot Group and it was founded in 1939. It is India's largest Gold loan company. With a holding of 142 tonnes of gold, Muthoot Finance also holds the largest gold reserves in India. The firm is listed both on the BSE and NSE.
Muthoot Financial Services registered a net profit of 19.47 percent to Rs. 4.48 crore for the quarter that ended on June 30, 2016 as against Rs. 3.75 crore during the corresponding quarter in the previous fiscal, it said in its regulatory filing to the BSE on July 15.