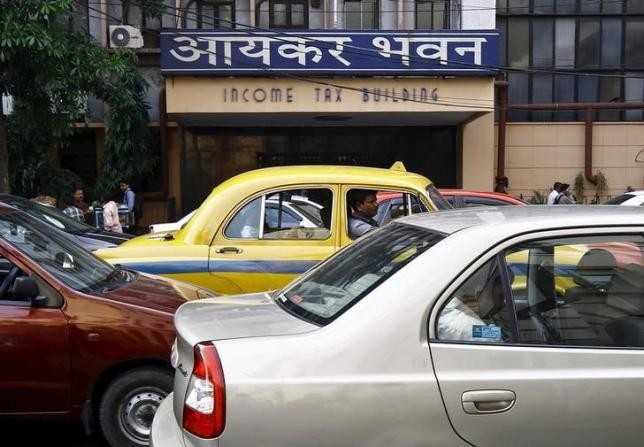 Income tax defaulters could face a range of punitive measures by the Narendra Modi government as part of a crackdown on tax evaders, after an earlier decision was made to "name and shame" defaulters who owe more than Rs 1 crore in taxes beginning this financial year.
A defaulter may not be able to use his permanent account number (PAN) card or avail of LPG subsidy, besides finding it impossible to seek bank loans. The strategy paper prepared by the income tax department contains these proposals, according to a PTI report.
Income tax officials would render the PAN ineffective so that "these defaulters are not sanctioned any loans or overdraft facility by public sector banks, as the same is bound to become non-performing assets," the agency quoted from the document.
Besides, the finance ministry could also be approached to withdraw LPG subsidy to the defaulters, according to the document.
The news comes days after the government clarified media reports that Prime Minister Narendra Modi has not given any mandate to almost double the number of taxpayers from the current 5.43 crore to 10 crore.
After Jayant Sinha, minister of state, referred to Modi making the statement at the annual conference of tax officials, Hasmukh Adhia, revenue secretary in the finance ministry, said last Friday it would be "impossible" to achieve the target in the present economic context, reported the BusinessLine.
Though the government has not published data on detection of income tax evasion in the recent past, it had said that indirect tax evasion and undisclosed income to the tune of Rs. 71,000 crore was detected over a period of two years as a result of "enhanced enforcement measures."