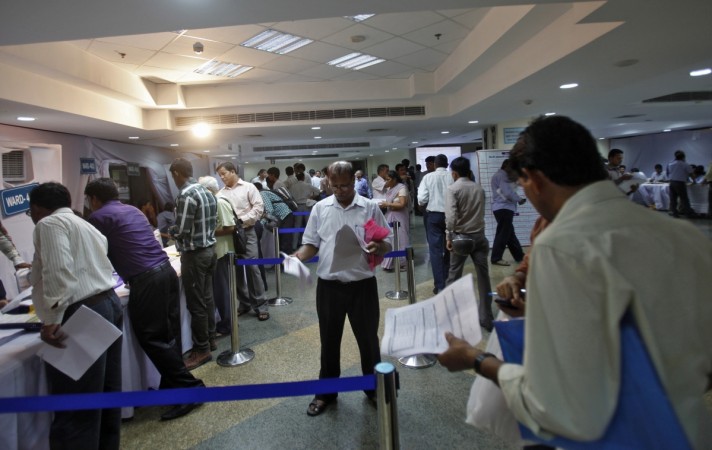 All categories of taxpayers defaulting Rs. 1 crore or more will now have their names spelt out by Income Tax (I-T) department, reported the Press Trust of India. The idea behind such a disclosure is to put such high-profile candidates to shame for shrugging off their national responsibility.
Though "naming and shaming" has been practised for a year now, the limit of Rs. 1 crore has been stipulated for the first time. Earlier, 67 people defaulting tax to the tune of Rs. 20 crore to Rs. 30 crore were targeted and their names published in national dailies. Details like addresses, contact information, PANs and shareholders — in case of companies — were also disclosed.
The new list, to come out starting this financial year, "will be published before July 31 next year," a senior official said. He said all categories of taxpayers — personal or corporate — evading the said amount by March 31, 2017, would be targeted.
The aim of such a disclosure is to publicly identify those who have escaped the taxman's net despite various surveillance, investigative and enforcement measures.
The I-T department has also issued an order in this regard to the Central Board of Direct Taxes.