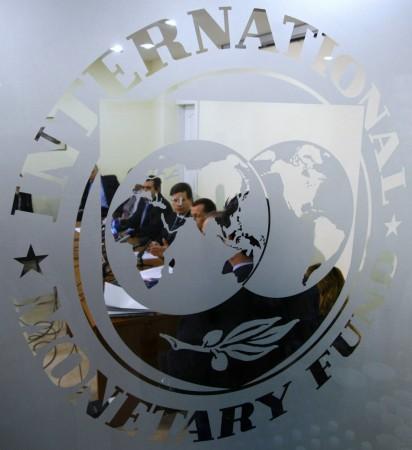 The International Monetary Fund (IMF) on Monday revised India's economic growth to 6.1 percent for 2012 from the previous April projection of 6.8 percent.
A decline in domestic demand coupled with the Reserve Bank of India's monetary tightening is attributed to the sharp cut of 0.7 percent.
"Growth momentum has also slowed in various emerging market economies, notably Brazil, China, and India. This partly reflects a weaker external environment, but domestic demand has also decelerated sharply in response to capacity constraints and policy tightening over the past year," IMF said in an updated report of its World Economic Outlook, first published in April.
India's economic growth is already caught in a downward spiral. The nation posted a 6.5 percent in growth for the financial year that ended March 2012, and hit its slowest pace of 5.3 percent in the January-March quarter.
Earlier in June, the World Bank projected Indian economy to grow 6.9 percent. Around the same time, Ratings agency Fitch downgraded India's outlook from stable to negative and affirmed a 'BBB-' rating for the nation's long-term foreign and local currency Issuer default ratings (IDRs). On the other hand, Moody's maintained a more positive view on India's outlook with a "stable" rating, despite the slowdown in economic growth.
The fund said that emerging economies such as in India should pursue "more ambitious consolidation strategies" and should consider a cut in subsidies to boost investments.
"A determined reduction in costly subsidies would be a strong signal of a credible fiscal turnaround," the multilateral lender said in a report. "It would also allow relaxation of financial restrictions, spurring private investment and growth."
According to the latest update, overall deficits for 2012-13 were revised to 0.5 per cent higher than in the April 2012 Fiscal Monitor to almost 9 percent of GDP.
On the global front, IMF retained its 2012 projections on global economic growth at 3.5 percent, but trimmed its 2013 forecast on to 3.9 percent from the 4.1 per cent previously projected in April.
"Downside risks to this weaker global outlook continue to loom large," the fund said. "The most immediate risk is still that delayed or insufficient policy action will further escalate the euro area crisis."