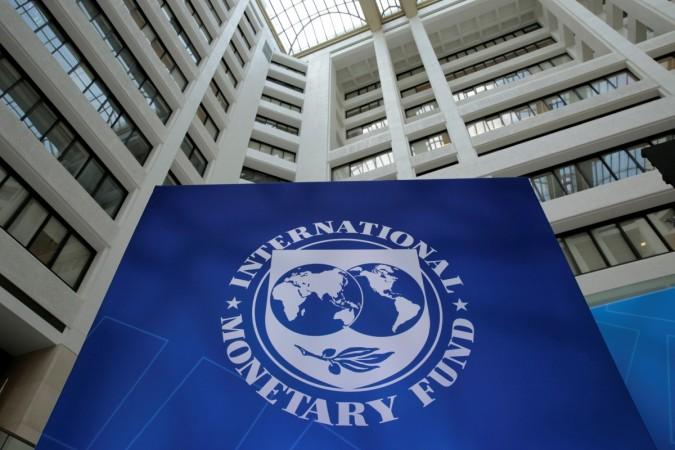 The International Monetary Fund (IMF) has raised its concern and warned Indian against the macro-financial risks which have arisen due to the increased ownership and intervention of the government in the public sector banks. It has advocated that the Indian government must privatise these lending institutions in order to mitigate these risks.
The IMF also highlighted the external vulnerabilities such as rising import bills and trade war initiated by the trump administration which could affect the Indian economy as a whole.
The review of India that was done under Article IV by executive directors of IMF said reported that the systemic macro-financial risks continuing in the economy as weak credit cycle due to high non-performing assets (NPAs) could possibly hamper growth.
IMF affirmed the significance of a comprehensive plan to improve the governance, internal controls, and operations of public sector banks, which also included privatisation of the public sector banks. The key macroeconomic challenges for the Indian economy include persistently-high household inflation expectations and the increasing fiscal deficits and debts.
The review report hailed the decision of the Reserve Bank of India's (RBI) to increase the interest rate to keep a check on money supply in the market to check inflation. The review was done on the basis of RBI announcing the increase in repo rate in the month of June. The central bank went another step ahead with the rate increase in August also.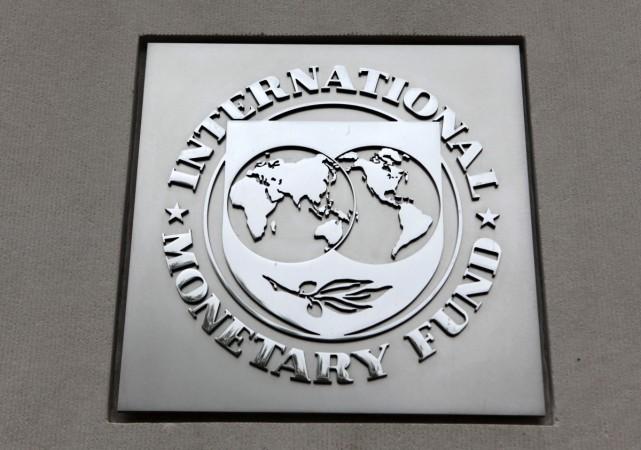 The other structural problems which the IMF highlighted was the domestic risks related to the continued shortfalls in the Goods and Services Tax (GST) revenue and the deferment in mitigating the twin balance sheet problems.
The IMF also suggested some of the measures to check risks which include amending labour laws and regulations to increase formal employment, especially the employment of women. The IMF was of the opinion that the series of a measure would lead to increased productivity and assist India to harness its young workers.
On the fiscal deficit front, it said that "External vulnerabilities remain contained but have risen. The current account deficit (CAD) widened to 1.9 per cent of GDP in FY 2017-18, on rising imports and oil prices." The rise in the fiscal deficit has led to decline in the gross international reserves which stood at $407.8 billion in mid of June 2018.
Talking about what she remembers about how she fell, she says that she took a step and just her legs came out from under her. There was something wet on the floor. It seemed like it was her left leg, so it was definitely her left leg that hit that stepped in the liquid. She says she fell forward onto her left knee. Other than her left knee, her right butt cheek had also touched the ground. She doesn't recall any other part of her body touching the floor.