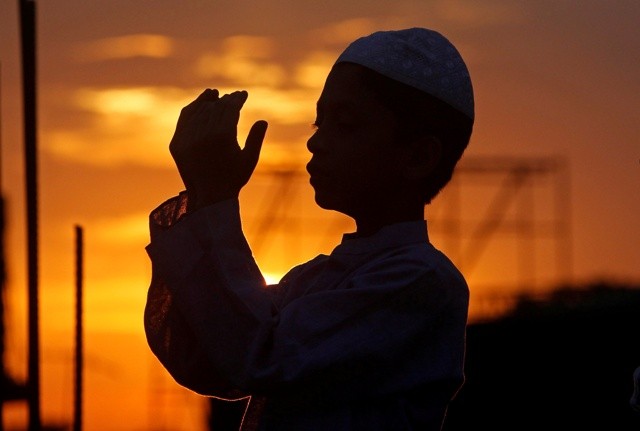 Ahead of the Holi festival on March 2, which is widely celebrated by most communities in India, an Imam from Aishbagh Eidgah in Lucknow has urged mosques in the 'City of Nawabs' to postpone the timing for Friday Namaz.
"The festival of Holi will fall on Friday. Thus, I have urged all mosques to postpone the timing of the Friday namaz. Holi is played at its peak between 12 pm to 1 pm, when jumme ki namaz is also held," Maulana Khalid Rashid Firangi Mahali was quoted as saying by Indian Express.
Adding that the timing of Namaz at Aishbagh Eidgah has already been changed from 12:45 pm to 1:45 pm, Mahali said, "We understand that the festival comes once in a year for our Hindu brothers. Thus, to ensure that our Hindu brothers can play Holi and we can also offer namaz, we have decided to change the timings."
"Many people I have spoken to so far, have agreed... as all of us want to ensure that the right message goes out to the community," he added. Mahali also pointed out that this is the first time that the timings for Friday prayers have been changed for Holi.
It has to be noted that the statements from Mahali came after Uttar Pradesh Chief Minister Yogi Adityanath's review meet to ensure law and order situation during the festival of colours in Lucknow.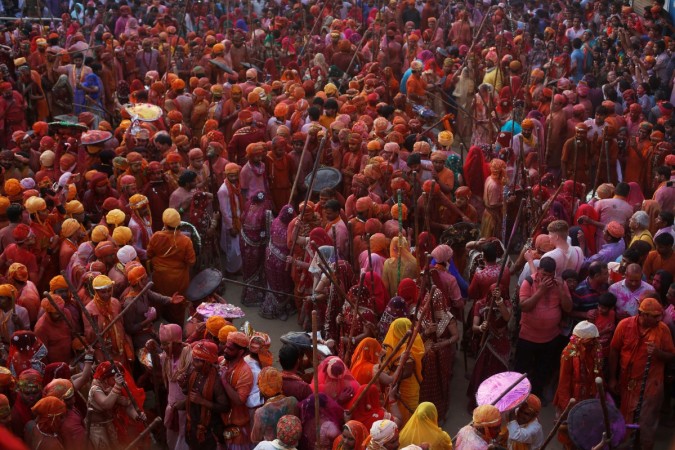 The officials in the city have also been asked by Adityanath to ensure that the committees formed to maintain peace are at place as these committees comprise members from different communities.
The UP CM has also asked officials to ensure proper water supply and continuous power supply in all rural and urban areas on March 1 and March 2.