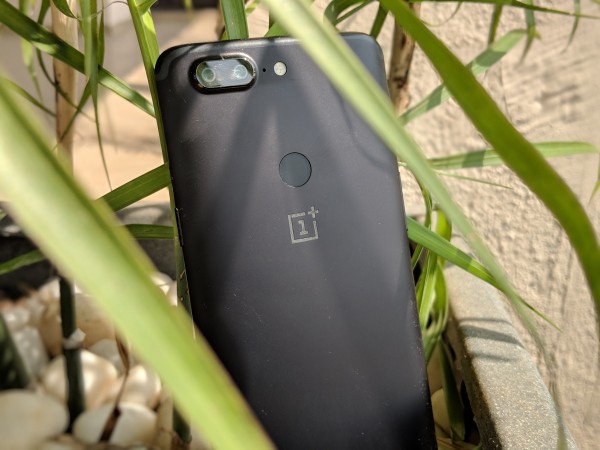 If you are a OnePlus fan, you can easily recall the mid-range OnePlus X the Chinese smartphone brand launched in 2015. While the company didn't release any successive low-cost device after that, a report said on Monday that OnePlus was planning to bring back the X series this year by releasing a new device called OnePlus X2.
The rumor, however, didn't last long as OnePlus co-founder Carl Pei took to Twitter on Tuesday to dismiss the report. He rubbished it as "fake news" and urged his followers to do their part in stopping such reports.
According to the rumor, OnePlus was supposed to revive the X series by releasing the OnePlus X2 after the OnePlus 6. The handset was rumored to be powered by an octa-core Snapdragon 835 SoC, while carrying a much cheaper price tag than that of the OnePlus 6.
In addition to the Snapdragon 835 chipset, the OnePlus X2 was also rumored to come with 4GB of RAM, 32/64GB of internal storage capacity and a 5.5-inch display with 16:9 aspect ratio.
The device also said to feature a 16MP rear camera, an 8MP front-facing camera with Face Unlock capability and a 3000 mAh battery. When it comes to price, the OnePlus X2 was expected to be priced between Rs 15,000 and Rs 17,000, suggesting that the handset will be a mid-range device.
Since Pei dismissed the existence of the OnePlus X2, it's quite clear that the company is now focusing on its flagship smartphone lineup. OnePlus CEO Pete Lau also recently revealed that the OnePlus 5T successor, dubbed the OnePlus 6, would be unveiled in the second half of 2018.
The OnePlus 6 is highly likely to be launched sometime around June this year. Considering that both OnePlus 5 and 5T offer dual cameras, the OnePlus 6 is bound to get a dual-camera setup. It will be interesting to witness if the camera also gets advanced capabilities like OIS support and AI integration.
Since the existing OnePlus 5T features an edge-to-edge display, it's quite safe to assume that the OnePlus 6 could get a truly bezel-less form factor. In terms of processing power, the new phone could sport Qualcomm's Snapdragon 845 SoC and 8GB of RAM.