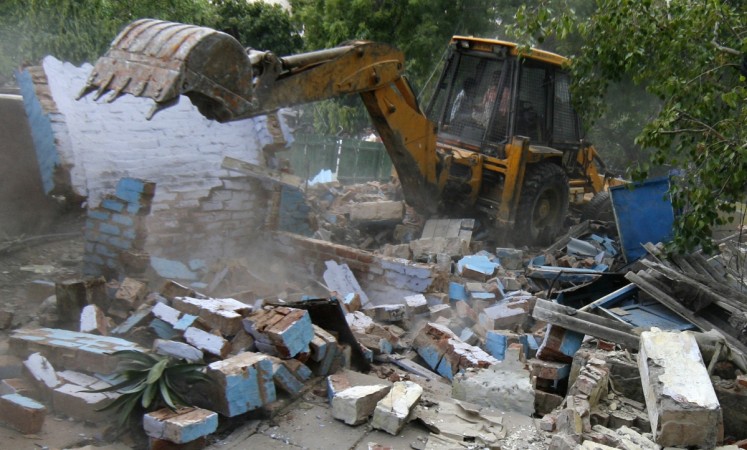 Civic authorities in Bengaluru have identified that the house belonging to Kannada actor Darshan has been built on a stormwater drain. Additionally, a hospital belonging to a politician of the ruling Congress party will also be razed.
As per a Deccan Herald report, as many as 67 homes built in the Ideal Homes township at Rajarajeshwari Nagar will be demolished as these have been identified as encroachments. The demolition drive would be carried out by the Bruhat Bengaluru Mahanagara Palike (BBMP) and the officials of the Revenue department, October 22 onwards.
Deccan Herald, quoting official sources, states that owners of the encroached buildings, including actor Darshan, would be slapped with last notices requesting them to vacate the property. The demolition drive would reportedly take place after the final notices are served.
Authorities even stated that they have issued show-cause notices to the residents, but replies received were deemed not convincing. Therefore, the latest drive is set to be carried out.
Hundreds of homes were demolished by the BBMP authorities in different areas of the city mostly located on the outskirts. Even the entire Ideal Homes township (where Kannada cine actor Darshan's house is located) was identified as encroachment of the Raja Kaluves (stormwater drains).
BBMP's demolition drive began as a result of many localities being flooded due to encroachment of stormwater drains and lakes. This demolition spree intensified during August-September and came to an abrupt halt. Those who lost their homes in this exercise have stated that they had proper credentials, reportedly issued officially by the civic authorities. They said that they were kept in the dark about their property being built on encroached land.