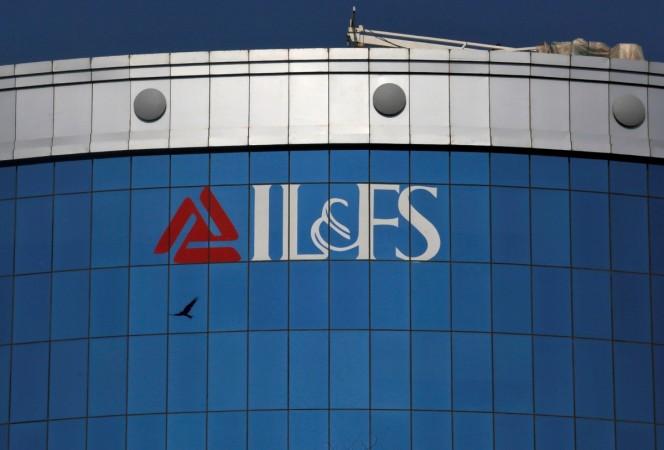 Infrastructure Leasing & Financial Services (IL&FS) has created mayhem in the Indian financial system. Assets worth billions have been wiped off from the market; the numbers show that the mutual fund (MF) industry has lost 12.5 percent or Rs 3.16 trillion worth of investment in the single month. The total assets under management (AUM) have also fallen to Rs 22.04 trillion in September from Rs. 25.2 trillion at the end of August.
Business Standard reported that one of the major reasons for this shock was the record outflows from liquid and fixed-income schemes, where large investors invested. The two portfolios witnessed an outflow of Rs 2.4 trillion in the month of September which is the most since at least January 2008. The withdrawal in debt market schemes alone accounts for almost 10 percent of August's AUM tally.
The market participants have argued that the steep fall pullout is happening due to IL&FS which has crippled the entire market. This huge amount of withdrawal has surprised the industry it had earlier only estimated Rs 1 trillion of outflow but it actually stood at Rs 2.4 trillion which is more than double.
Swarup Mohanty, the chief executive officer of Mirae AMC said, "the pullout is higher than expected. There has been a flight to safety triggered by the IL&FS event. The sale of Dewan Housing Finance (DHFL) debt papers at high yields has aggravated the concerns."
One of the other industry experts Radhika Gupta, the chief executive officer of Edelweiss MF said that generally, September witnesses a higher outflow in liquid schemes. "However, the outflows seen in fixed-income schemes were not expected," she further added.
Industry experts are of the opinion that investors pulled out money due to fears of contagion risks from the IL&FS default. The unforeseen redemption pressure led to the shortage of liquidity at fund houses. Some of the fund managers had to borrow from the bank to honour redemption requests. The move has drawn attention from the Securities & Exchange Board of India (Sebi), which has called for an industry meeting to deliberate on the issue.