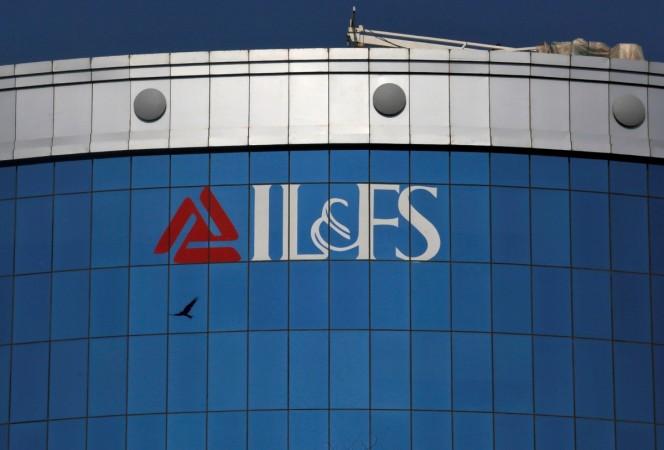 The cash-starved Infrastructure Leasing & Financial Services (IL&FS) group may get interim liquidity relief from the National Highways Authority of India (NHAI) as the latter has proposed to pay some of its dues in partial payments. The cash is expected to enable the beleaguered IL&FS to ease the liquidity crunch faced by the company and enable it to complete projects.
It is to be noted that IL&FS and its group companies have proceeded loans for key infra projects to NHAI, which are stalled due to cash shortage at the group. One of the major projects include the Rs5,000 crore worth of Zojila tunnel and Z-Morh tunnel near Sonmarg in Jammu and Kashmir.
Indian Express reported by quoting a former board member of the IL&FS group that NHAI due to the company stands at around Rs 15,000-16,000 crore. "Usually, NHAI does not make payments unless 100 percent of the work is completed," the official further added. The English daily based on its sources reported that NHAI may provide short-term relief to the infra company by making some payments for the portion of the completed project. The payments will be made after an independent evaluation at the ground level.
The government has ensured all the possible help to the newly-inducted board of the IL&FS. Road transport and highways minister Nitin Gadkari said that the centre is open to suggestions from the new management. He added that "It is not our work to stall road projects. Our work is to complete projects in time within the ambit of rules and regulations. If any company or any contractor, facing obstacles comes we will try to find out a solution."
The IL&FS has secured the construction, operation, and maintenance contract of the 14-km long two-lane bi-directional Zojila Tunnel with Parallel Escape (Egress) Tunnel. The ambitious project of the Narendra Modi government is planned to be built over seven years at a whopping estimated cost of Rs 4,899 Crore. PM Modi laid the foundation stone to this project in the month of May.