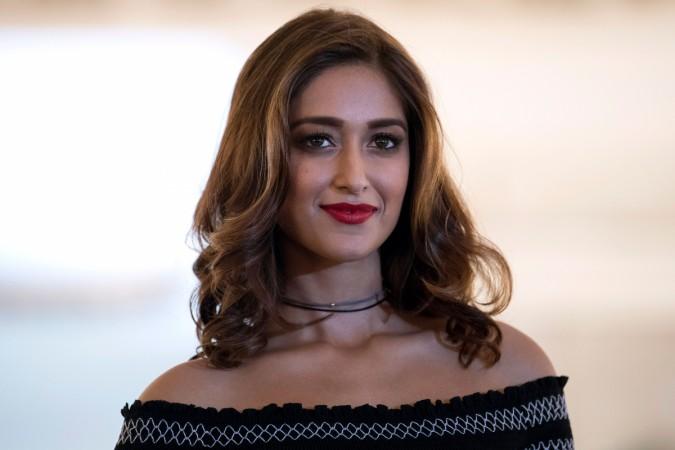 Ileana D'Cruz and long-time boyfriend Andrew Kneebone (whom she calls her husband on social media) are reportedly expecting a baby. According to Mumbai Mirror, Ileana D'Cruz wore loose outfits for her recent hit film Raid promotions, also starring Ajay Devgn, which suggests that she is trying to hide her baby bump.
Her promotion outfits didn't impress quite much but they were mainly lose pantsuits or long dresses with a belt!
Don't believe us? Check out these photos:
Meanwhile, husband Andrew Kneebone posted a beautiful picture on his social media account with Ileana D'Cruz relaxing in a bathtub. The phrase 'spending some sweet time alone, kind of' suggests that probably there's company (apart from the husband clicking her of course!)
What do you think?
"It's exactly what you see. What's great about the social media is that I can let people to an extent but I don't like talking about my past... How the relationship started and where... in interviews. It's too personal. I won't hide it and I won't deny it. Everything is out there for everyone to see, don't ask me too many questions about it. I'll tell you what I want to tell you. Period," Ileana D'Cruz clarified to a leading publication.
Ileana also said: "It is very sacred to me. I do not want it to be served on a platter in a gossip column. I don't want it to be part of this gossip section in the newspaper. It's a very important, sacred part of my life -- and it means a lot to me. It is what it is, and you get to see a little snippet of it on social media."