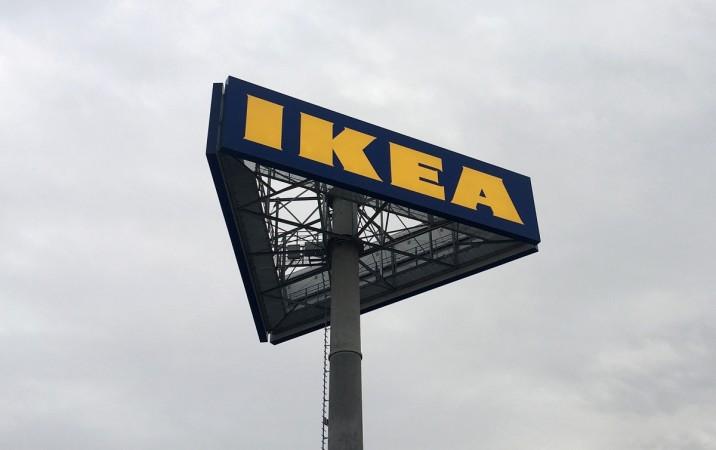 Swedish furniture and home decor brand IKEA is gearing up to set foot in Noida and has reportedly signed a Rs 5,000 crore Memorandum of Understanding with the Uttar Pradesh government. The agreement was signed between principal secretary RK Singh and IKEA India country properties manager David McCausland.
The brand plans to set up an integrated commercial project in Noida and is likely to create about 8,000 direct and indirect jobs through the facility.
IKEA had in 2015 signed an agreement with the state government to open stores in Lucknow, Noida and Agra with an investment of about Rs 500 crore in each city. However, things didn't move forward at the time and the brand has now signed a new agreement with the current state government.
Speaking to the Times of India, Peter Betzel, CEO, IKEA India, explained that the brand plans to expand its footprints in the state as well as the country. "We are looking to set up a mix of large and smaller city center format stores across the state which would be accompanied by an e-commerce platform in the coming months," Betzel told TOI.
"The immediate plan is to set up a large format IKEA store in Noida where we are scouting for suitable land." The brand, in fact, plans to expand to about 40 cities by 2030.
IKEA entered India in August 2018, with its first store in Hyderabad. According to the company spokesperson, about 40,000 people visited the store on the opening day resulting in a stampede-like situation.
The Swedish brand also plans to expand to other Indian cities in the next few years. Mumbai, the commercial capital of India, is likely to see a store coming up in 2019 and IKEA also plans to set its outlets in Bengaluru and the Delhi-NCR.
Ikea had earlier said that it may open about four stores just in Karnataka, valued at Rs 2,000 crore. Each of the four Ikea stores in the state was likely to provide direct employment to 500 people and indirect employment to about 1,500 people, reported LiveMint.
Apart from that, Ikea also has a distribution store in Pune. The brand is also said to be eyeing other major cities such as Ahmedabad, Surat, Chennai and Kolkata.