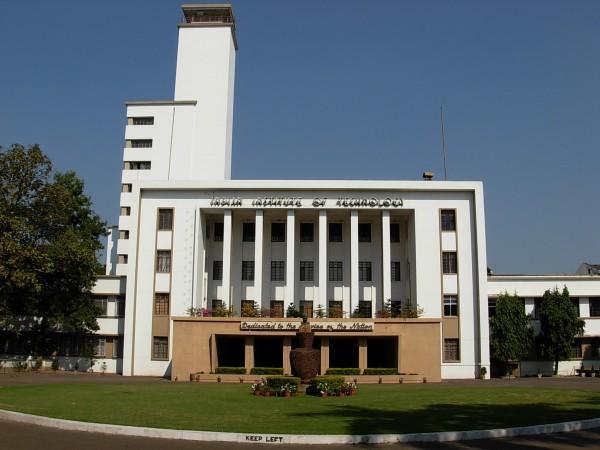 The Indian Institute of Technology (IITs) may increase enrolment of girl students in the premier institute by keeping a quota for them. A suggestion to the effect has been made by a panel to the Joint Admission Board (JAB).
Also read: IIT-Madras develops underwater drones inspired by aquatic animals
The panel, headed by professor Timothy Gonsalves, recommended that 20 percent supernumerary seats out of the total number of seats be reserved for girls. The recommendation seems to have received a nod, and the JAB is only to decide whether the rule will be applicable from academic year starting in 2017 or 2018.
The number of male candidates, however, will not be affected. The move will also help IITs achieve the target of taking in 1 lakh students at the undergraduate, post graduate and PhD level by 2020.
According to the panel, there's been a 2 percent decrease in number of girl students who cleared JEE-Advanced in 2016. Only 840 female students cracked the exam in 2016, while 1,000 had done so in 2015. While total seats in IITs are 10,000, in 2016 10,500 students had landed B. Tech seats at 23 IITs throughout the country.
"Despite 50% of the successful students claiming that they used self-study methods to crack the examination, it is common knowledge that almost every IIT student comes from coaching institutions in Kota and other places. Most parents are unwilling to enrol their girls in coaching institutes because it would involve leaving home and staying in difficult circumstances. This is probably why they don't perform as well as male students in JEE Advanced," an academic expert was quoted as saying by the Hindustan Times.
Experts also say that there's been a dip due to the two-tier JEE Main and Advanced testing system. The highest ranking female student in 2016 had the all-India rank of 133.