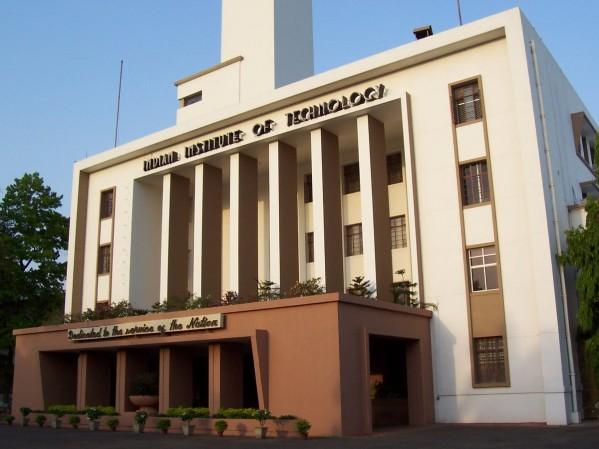 IIT Kharagpur, India's oldest Indian Institute of Technology, is planning to start a new course and it has nothing to do with what the institutes are best known for — engineering. In a first of its kind initiative, the Kharagpur branch is planning to start an MBBS course from 2019.
MIT, IIT-Kharagpur join hands to convert Santiniketan into a heritage place
IIT Kharagpur plans to start a 400-bed hospital on the campus, which will act as a teaching facility and will start admitting patients from mid-2018. The institute authorities will seek permission from the Medical Council of India (MCI) after the hospital starts functioning.
Sriman Kumar Bhattacharyya, deputy director of IIT Kharagpur, told the Times of India that the number of students would be restricted to 50 for the first MBBS batch. Though the admission procedure has not yet been formulated, it has been decided that the MBBS degree will be awarded by IIT Kharagpur.
"We will be at liberty to conduct our own entrance examination and not necessarily admit students from NEET. The IITs are governed by a separate law, which enables them to hold their own admission exams, like for engineering courses. Admissions to engineering take place through IIT-JEE (Advanced). A final decision is yet to be taken," the daily quoted a source as saying.
The initiative was taken to provide better health services to the local people. "The purpose is to cater to the needs of local patients as well as the institute. We want this to be a research hospital and patients should benefit from the technological developments at IIT," added Bhattacharyya.
Besides an emergency ward, a medical diagnostic centre, cardiology, neurology and orthopaedic department, IIT also wants the hospital to focus on research wherein associated doctors will have an opportunity to carry out medico-technical research.
"We aim to introduce videography during treatment, with the patient's permission. This will allow us to gather information, which can be transmitted anywhere across the globe to other doctors, who can then go through the treatment procedure and records to make recommendations," said the institute deputy director.