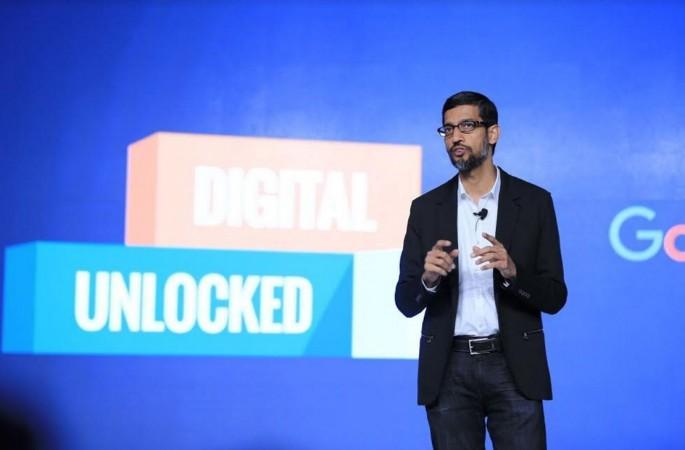 Earlier in the week, Google CEO Sundar Pichai announced a slew of programs to help India's SMEs (Small and Medium Enterprises) adopt web and digital technology.
As part of the initiative, Google unveiled Digital Unlocked, a training program to empower thousands of Indian SMBs with essential digital skills that will enable them to get online and start using the power of the internet to grow their business. The company also previewed My Business Websites, an easy-to-use offering to help businesses to have a rich mobile optimisation.
Also read: CES 2017: Microsoft , Nissan 's teaser hints at Cortana A.I. -powered smart car
Today, the Google chief has returned to his alma mater Indian institute of Technology - Kharagpur and is scheduled to deliver a speech this afternoon. Pichai is back in the campus after 23 years and is expected to take questions from college students, teachers, media personnel and other dignitaries.
Interested readers can watch Pichai's #BackOnCampus event online on Google India's YouTube and Facebook page and can also catch the live action here: