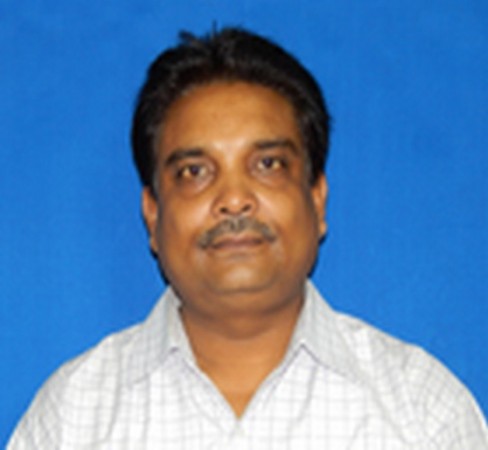 The dean of academic affairs at the Indian Institute of Technology (IIT)-Guwahati has been sent to a 14-day judicial custody after he was arrested on Tuesday for allegedly raping a junior employee.
The police detained the dean and Professor of Chemical Engineering Aloke Kumar Ghosal on Monday night, and produced him before a magistrate court after making an official arrest on Tuesday.
Ghosal has confessed to have committed the crime before the magistrate, senior superintendent of police AP Tiwarim said, according to Hindustan Times.
He has been booked under section 376(2) (b) of IPC, which applies to a public servant who takes advantage of his position and sexually harasses a woman colleague.
The arrest was made after a senior assistant of the peer review section of IIT-Guwahati's academic affairs lodged a complaint at Women's Police Station on 10 December. In her complaint she claimed she was sexually assaulted 10 days back. She had not reported at work ever since the incident took place.
"The woman appeared traumatised. She stayed away from work since the incident which, according to her complaint, happened 10 days ago," Tiwarim said.
Confirming his arrest, deputy registrar of the Institute LK Konwar said Ghosal has been removed as a dean and also from all other responsibilities. The institute hired a new dean on Tuesday and will suspend Ghosal as soon as it receives a formal notice from police.
"Yes, police has arrested the dean. We have initiated action and removed him from all responsibilities and appointed a new dean this (Tuesday) evening," Live Mint quoted Konwar as saying.
Konwar said that the victim had not approached the institute's complaints committee and instead filed a police complaint. He added the institute is cooperating with the police and is willing to provide any necessary information.
Ghosal, who joined IIT-Guwahati in 2003, stays in one of the official quarters within the campus, along with his son.