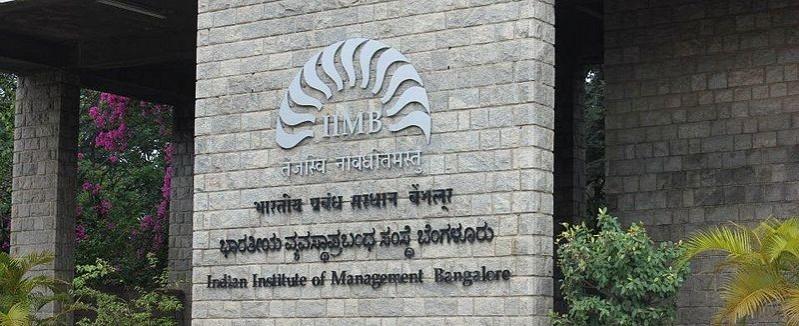 Most of Indian Institute of Management (IIM) campuses are planning on revamping their syllabi to make it more industry relevant and also help students learn industry-specific content to make their transition into the working world easier.
The IIMs wants the students to have a more hands-on learning experience. For this, the university is planning on incorporating role plays, experiential learning, live projects and interactive teaching sessions. These sessions will be constructed by both faculty and guest lecturers, reports Economic Times.
For instance, IIM-Calcutta is looking to bridge the gap between students with and without work experience. "Considering that over half the PGP batch enters the programme with little or no work experience, they find it difficult to fit these disparate pieces into the jigsaw puzzle called management," said Runa Sarkar, dean (academic) at IIM-Calcutta was quoted as saying by Economic Times.
The campus will have a 15-hour workshop during orientation of the new batch to help with this. The college plans on including senior executives from industry to talk to the students about decision-making, resource management and other skill-based knowledge.
IIM Kozhikode is planning on teaching its students about machine learning and Artificial Intelligence (AI). They introduced a course in 2018 called 'Leadership 4.0' which dealt with these topics. "We want to get into high-tech, high-touch courses," director Debashis Chatterjee said. The college has also joined hands with Stanford University in the United States to help with teaching students about design thinking and disruptive innovation in their executive programme.
IIM Indore will introduce live programmes which will help students have a first-hand experience of the industry.
While IIMs are on a revamping spree, two campuses – IIM Bangalore and IIM Ahmedabad is not planning on making any changes to their syllabi in the near future and are planning to focus on making the current curriculum stronger. Both the colleges had made their changes only a few years back like the Internet of Things, data analytics, business analytics, bitcoin, big data and behavioural finance.
The report states that IIM Bangalore will concentrate on strengthening the core courses, especially, entrepreneurship. The college will use role-play exercises, flip classes and simulation games to achieve their goal.