The Indian Institute of Management Ahmedabad (IIMA) hosted the fourth Young Alumni Achiever's Award (YAAA) on Tuesday, facilitating its alumni who have gone on to make an impact in society. A brainchild of the alumni office, the award is given by the institute every year to alumni under the age of 45 to acknowledge their achievements.
For the 2018 edition, the institute handed out awards in four areas - Entrepreneurship, Corporate Leadership, Academics and Arts & Entertainment. This year's winners include:
Entrepreneurship: Manish Gupta and Ashwani Monga
Corporate Leadership: Anuradha Chugh, Prakash Jhanwer, Utsav Baijal and Kuldeep Jain
Academics: Ashwani Monga
Arts & Entertainment: Chetan Bhagat
The YAAA is held on campus in Ahmedabad. Apart from being awarded on campus, the winners also interacted with students on campus - a key part of the programme so as to inspire the students to dream big.
This year saw nominations from across the globe, so much so that the committee decided to provide joint awards in two categories.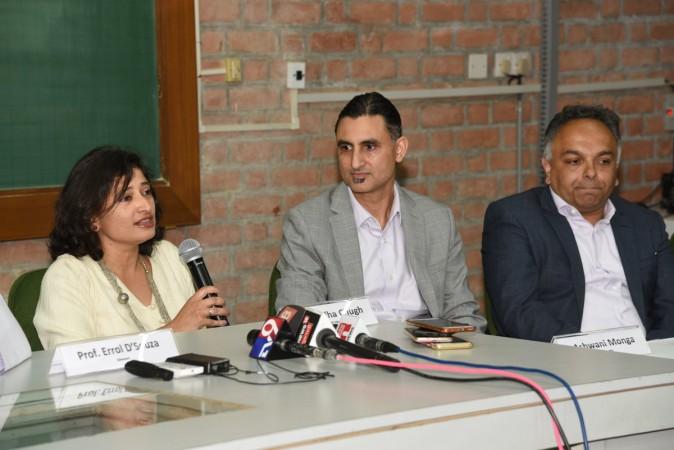 History of IIMA Young Alumni Achiever's Award
Started in 2015 to recognise the successful alumni of the institute, the YAAA has grown in scope and size with every passing year. In 2017, IIMA handed out seven awards in three categories - Entrepreneurship, Corporate Leadership and Public Service.
Contenders can either be self-nominated or nominated by another alumnus of IIMA. The awards seek to highlight the achievements of young alumni and are hence limited to those below the age of 45.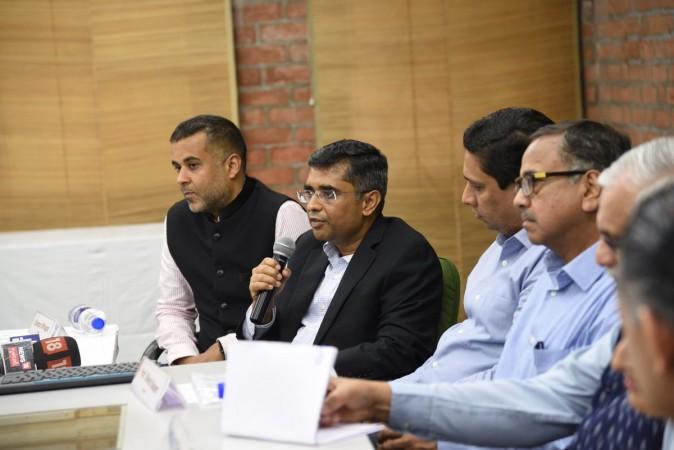 2017 Winners
Corporate Leadership
Sudhir Sitapati (Executive Director & CCVP Refreshments, South Asia, HUL Ltd. Mumbai, PGP - 1999)
Rahul Agarwal (CEO & MD, Lenovo India, PGP - 1996)
Tulsi Naidu (Chief Executive Officer, Zurich Insurance Group, UK, PGP - 1996)
Entrepreneurship
Sucharita Mukherjee (Chief Executive Officer, IFMR Holdings, (PGP - 2001)
Yashish Dahiya (Co-Founder & CEO, Policy Bazar, PGP 1996)
Public Service
Rohan Chand Thakur (Deputy Commissioner, Shimla, Himachal Pradesh, PGP - 2006)
Kartikeya Misra (Collector & District Magistrate, East Godavari, Govt of Andhra Pradesh, PGP - 2006)