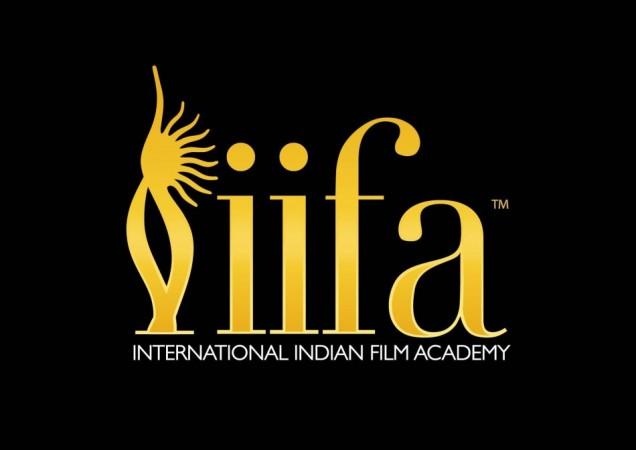 Malaysian capital Kuala Lumpur has pipped Bangkok and Madrid to host the 16th edition of International Indian Film Academy (IIFA) Awards in June this year.
The prestigious Bollywood awards function will be held in the city after a gap of 13 years. The event was last held in Malaysia back in 2002 and was a grand success.
Anil Kapoor, Dia Mirza, Huma Qureshi, Akshara Haasan at IIFA 2015 Voting
"We are going to Malaysia in the first week of June. We had a great time in Malaysia in 2002. We are coming back after 13 years. It is a great destination, a lot of our movies are being shot there off late so it will enhance the business locally. It is going to be fun," Andre Timmins, spokesperson IIFA, told PTI.
Timmins said that though Bangkok and Madrid were also in the reckoning to host this year's star- studded IIFA awards celebrations, Malaysia was finally chosen, given its strong connect with Bollywood.
"We were in talks with Bangkok and Madrid. We are going to continue our dialogue with Spain for hosting future editions but Malaysia won it because the country connects strongly to India and Bollywood and also in terms of business and tourism," he said.
Last year, IIFA was held in Tampa Bay, Florida, and saw the presence of several Hollywood stars like Kevin Spacey and John Travolta, among others.
This year, the organisers hope to make it different by bringing in popular South stars like Kamal Haasan, Rajinikanth, Vijay and others to grace the event.
"Kamal Haasan has come to IIFA very often. We will try to get Rajinikanth, Vijay, Kamal, it all depends on who is available at that time," Timmins added.
The three-day celebrations will have film and music workshops, opportunities for fans to meet stars, fashion shows, technical awards and media briefings of upcoming films.