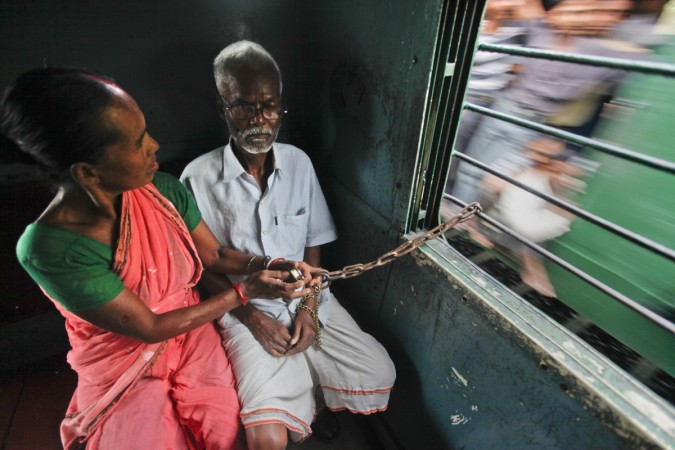 In a country where taboos and social stigma don't allow a person to express him/herself appropriately, mental health very often takes a backseat. And not getting oneself treated for a related illness not only aggravates the situation, but also takes its toll in other ways.
According to experts in the medical profession, four in five people suffering from mental problems avoid going to a psychiatrist, which in turn makes them vulnerable to obesity, cancer, heart trouble and respiratory disorder. The most common forms of mental illnesses are psychosis, bipolar disorders and severe depression.
In many cases, bad habits like smoking and drinking follow suit, reports NDTV.
Family support is paramount for people suffering from mental ailments. "Their family members are equally responsible as they should be more responsive to needs of mentally ill people," said Shekhar Saxena, director, department of mental health and substance abuse, WHO.
Another shocking revelation is the mental doctor-patient ratio in India, which is one doctor for three lakh patients.
"Mental health services are very low-resourced in India with just one percent of the total health budget being spent on it," said Pratap Sharan, professor in the department of psychiatry, AIIMS.
"All the policies of the government – be it for education, employment, gender issues, or poverty alleviation – must be in favour of people with mental health problems. Mental health services must be enhanced and should not be limited only to the hospitals or mental health centres. The services must be rendered at the community level too. Finally, NGOs and civil societies must come forward in addressing this problem," Sharan added.