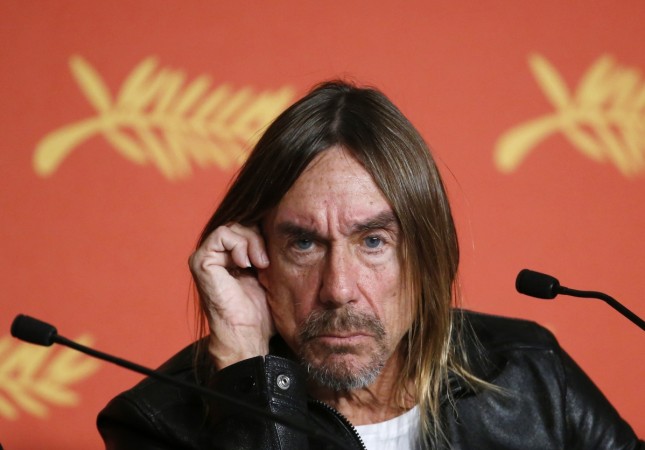 American punk rock legend Iggy Pop is known for his hard-hitting music and quirky on-stage persona. "Post Pop Depression," his recently released album, showed that the eccentric persona has not changed at all in spite of his age.
Want proof? Watch the music video for "American Valhalla," a song from the album. The video is a perfect fit for Pop's iconic but controversial career.
Directed by Jamie-James Medina, the video features British model Ruth Bell. It combines footage from a boxing match between Dick Tiger and Gene Fullmer held in 1963, with visuals of Bell sitting on a stool. Bell sits in front of a box that plays the footage. But the most shocking revelation comes towards the end when the box disappears and Bell is seen with bruises on her face.
Talking about the video, New York-based Medina told Nowness: "There is so much history in Iggy's voice and that seems to be a theme throughout his new record — the contender or the survivor or the last man standing. Iggy remembers watching the fight, which is incredible."
Also read: Album review: 'Post Pop Depression' by Iggy Pop
Sonically, "American Valhalla" dwells in the proto-punk space while taking influences from 70s' garage rock and hard rock. It is a groovy mid-tempo track that talks about Pop's thoughts on subjects like morality and an alternate afterlife to the ones known in Norse mythology.
Pop has more than 20 albums to his credit and is widely regarded as one of the pioneers of punk rock as we know it today.