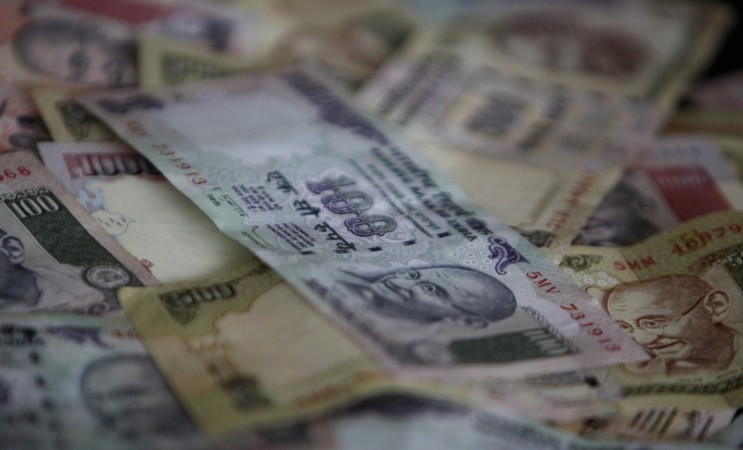 The International Finance Corporation (IFC), one of the five key organisations of the World Bank Group, issued $30 million in 15-year Masala bonds in the international market March 14, said a statement from IFC.
The 15-year Masala bond marks the longest dated offshore rupee bond to be ever issued by the corporation, while it has previously issued similar bonds in maturities of three, five, seven, and 10 years.
Masala bonds are rupee-denominated instruments sold only to offshore investors to help raise resources to promote private sector development in India.
The IFC is the world's largest global development institution focused on mobilising funds from developed geographies and internationally to help the private sector in emerging markets such as India.
The statement said that the 15-year Masala bonds will be listed on the London Stock Exchange and proceeds of the bonds will be used to advance private sector development in India.
These bonds are expected to help deepen India's capital markets by extending the yield curve. It will also help set a benchmark for future rupee-bond prices based on these varied ranges of maturities issued, said an earlier press release.
"With our latest Masala bond issuance, IFC has created an offshore rupee-market yield curve that stretches from three to fifteen years, deepening the market and making it more resilient," said IFC's VP and Treasurer Jingdong Hua. "This sends a clear signal that investor demand for high-quality assets in India remains strong, despite global financial uncertainties."
"Lasting prosperity depends on strong and efficient capital markets," added Hua.
The corporation has played a prominent role in India's capital-markets development, rolling out a $3 billion rupee-denominated Masala bond programme over the past two years. The institution has invested proceeds of the Masala bond programme so far in 11 private sector development projects in India.
These triple-A-rated 15-year Masala securities too are issued under the same $3 billion Masala bond programme.
In move to help Indian citizens to have a stake in their country's development, IFC has also issued Maharaja bonds: a $2.5 billion programme for issuances in India's domestic capital market, said the statement.
IFC Masala bond summary terms and conditions
Pricing Date
March 14, 2016
Settlement Date
March 21, 2016
Maturity Date
March 21, 2016
Size
INR 2 billion ($ 29.8m)
Coupon
7.10% p.a.
Listing
London
Arranger
JP Morgan Securities plc