As Qatar refuses to bow before the Saudi Arabia-led bloc over the latter's list of demands worsening the current Gulf crisis, the possibility of the emirate getting expelled from the Gulf Cooperation Council (GCC) looks bigger.
According to reports, the process of freezing Qatar's membership of the GCC could be initiated by a single member of the six-nation bloc, the GCC's statute says.
The GCC comprises besides Qatar, Bahrain, Kuwait, Oman, Saudi Arabia and United Arab Emirates (UAE). Bahrain and the UAE, which are also among the countries that severed ties with Doha in June, have hinted at Qatar's ouster from the council after the latter remained defiant in the face of the demands. The 10-day deadline was extended on Monday, July 3, for another two days but yet the situation has showed no signs of abating.
As per the GCC bylaws, talks for a member-state's suspension need to be held at an extraordinary session of the body's supreme council convened at the request of any member backed by another. The meeting has to take place within five days after the call but will not be considered valid unless a minimum of four members attend it.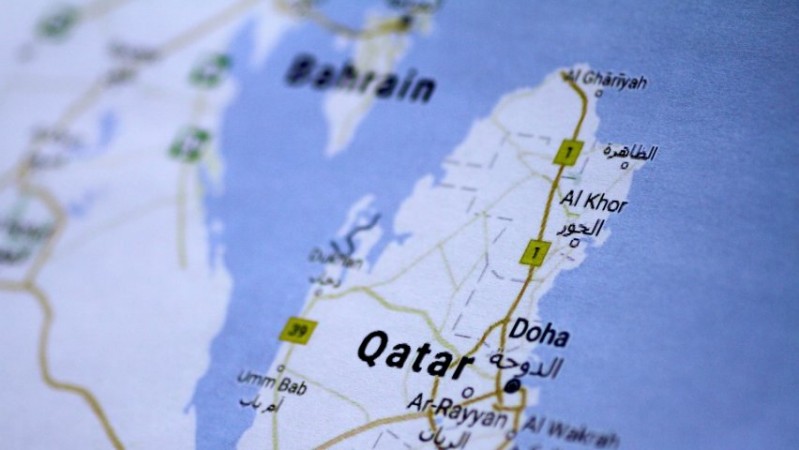 In case of Qatar, the meeting has to be chaired by either Kuwait or Oman, the two countries that are not involved directly in the Qatar versus the rest brawl, a Saudi daily has said. The meeting has to be presided over by an interim chair and an agreement on any decision by the supreme council will be adequate.
Each member state will have one vote and can also exercise the right to abstain from voting. No proxy voting or voting in lieu of another member is allowed.
If Qatar is expelled from GCC, it will jeopardise West Asian geopolitics more
If Qatar is eventually expelled from the GCC, it will disrupt the geopolitical balance of the region more than doing any big harm to Doha. Qatar is not a pariah state like North Korea, devoid of friends. Rather, Qatar's expulsion will only block all possibilities for sustainable peace to return in the region and the division of the Arab world will embolden the Islamic State and Iran, the nemesis of Saudi Arabia. And if Qatar is shown the door, it will not be at loss of friends to arrange for its own platform.
Qatar's independent foreign policy is something that the Saudis and its allies must take into their strides. They have targeted Qatar because they are jealous of its rise and prosperity but deciding to blacklist a sovereign country just because of its ambition to grow big is a foreign policy disaster. By refusing a peaceful co-existence with the Qataris, the Saudis and their rigid allies are only leaving military conflicts as the only option left to manage one of the most volatile regions of the earth.