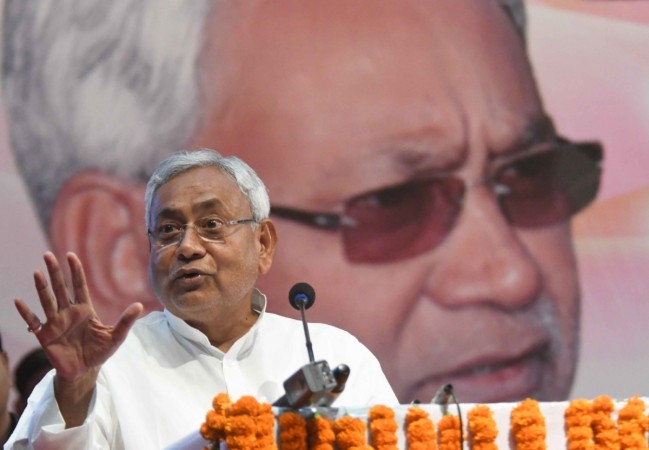 Bihar Chief Minister Nitish Kumar made it clear that corruption and not communalism is his biggest fear these days. On July 26, the JD(U) chief dumped the company of the RJD and Congress to take support of the BJP, who he abhorred not so long ago, to take a fresh stance as the chief minister of his beloved Bihar.
But a report by the Association for Democratic Reforms (ADR) has suggested that the reality is not in sync with Nitish Kumar's idealism. It has said that more than three-fourth of the ministers in the new JD(U)-NDA government have criminal cases against them, more than those in the grand alliance government which fell.
More tainted ministers in Nitish Kumar's new govt
As per the ADR report, 22 out of 29 ministers (75.86 ministers) in the new government led by Kumar are tainted. In case of the former government, 19 out of 28 (67.85 per cent) ministers had cases against them. It is ironical that the trigger for Kumar to end the grand alliance was a corruption charge against Tejashwi Yadav, the son of RJD supremo Lalu Prasad Yadav and former deputy chief minister.
The report was made following an analysis of self-sworn affidavits of the 29 ministers in the current government, by the Bihar Election Watch along with ADR.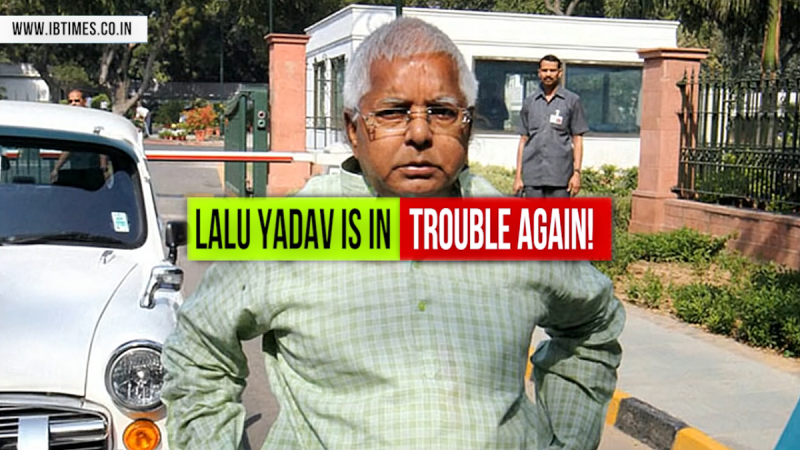 In terms of women's representation in the government, there is only one minister in the new government as against two previously.
The fresh Nitish-BJP partnership, however, has seen the number of crorepati members in the government getting reduced by one (from 22 to 21).
So, how will Kumar explain the yet-to-improve scenario as far as corruption in politics is concerned? He has gone by the natural law that there is no alternative to Prime Minister Narendra Modi in Indian politics at the moment but after the way he dumped the voters' preference in less than two years time by going with the force which had given shape to his unlikely partnership with Lalu, isn't the chief minister answerable for the rise in the number of tainted members in his government?