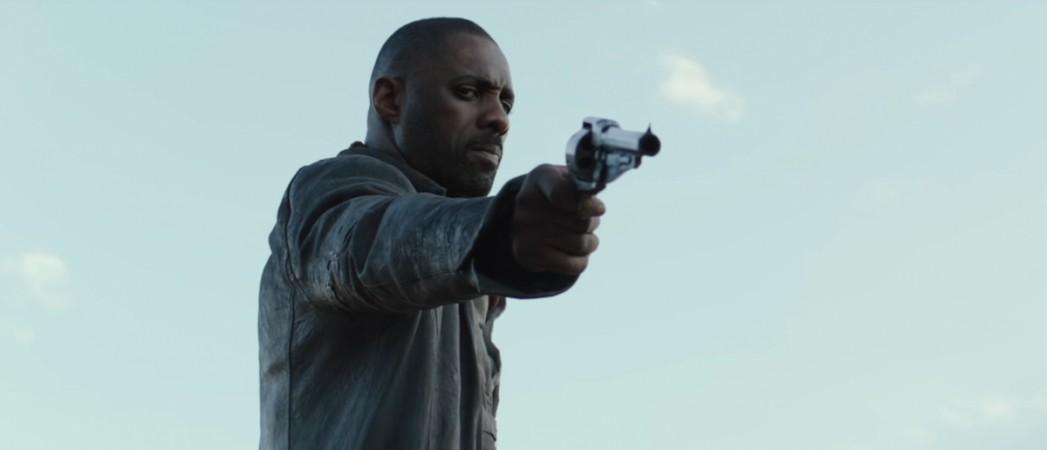 Idris Elba is officially onboard to play the main villain in 'Hobbs and Shaws,' the 'Fast and Furious' spinoff featuring Dwayne Johnson and Jason Statham in the lead roles.
The 'Avengers: Infinity War' movie star will be seen fighting Hobbs (Johnson) and Shaw (Statham) in the upcoming spinoff film. According to Deadline, Deadpool 2 director David Leitch will reportedly direct the film. The script is penned by Chris Morgan, who previously wrote six films in 'The Fast and The Furious' movie franchise.
Taking to his Instagram handle, which has 109 million followers, Johnson welcomed Idris Elba to the franchise. The Jumanji movie actor noted in his post that they were waiting for a long time to share the screen space together and Fast & Furious movie spinoff sounds a good way to fulfil their wish.
Even Elba commented on Johnson's posted and stated, "Thank you mate!! Let's go, brother Dwayne!! Looking forward to this one. Time to put hurt in the game. Be Ready. #Badman."
Meanwhile, Johnson was recently starred in Rampage that grossed $427.7 million worldwide against a budget of $120million. The science fiction monster film received mixed reviews from the critics but praised Johnson and Jeffrey Dean Morgan's performances and visual effects.
Apart from 'Hobbs & Shaw,' Johnson will feature in other multi-million budget films. In the upcoming action drama film Skyscraper, Johnson will play a former FBI agent. He will rescue his family from a newly built skyscraper after it is taken hostage by a group of terrorists. The film is directed by Rawson Marshall Thurber and is scheduled to release on July 13, 2018.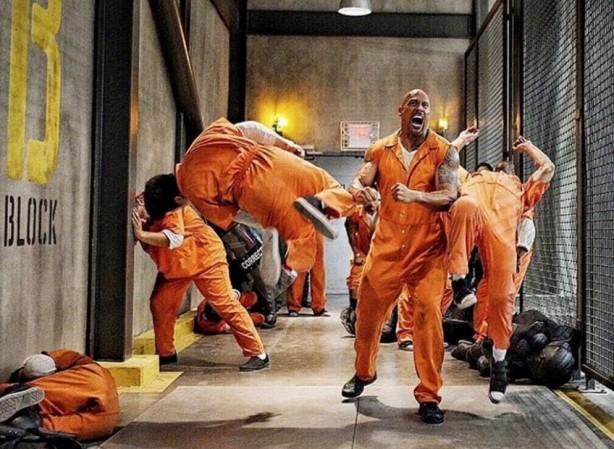 Meanwhile, a third part in the Jumani franchise is also in works. It was announced recently that the stars of Welcome to the Jungle are expected to reprise their roles. The upcoming adventure film is expected to release in 2019.
On the other hand, Idris Elba was recently seen in films like The DarkTower, Molly's Game, and The Mountain Between Us. The 45-year-old English actor is also prepping for Netflix's comedy web television 'Turn Up Charlie.' The upcoming movie will follow the troubled life of Charlie (Elba) and how his bachelor life is turned upside down when he reluctantly becomes a manny to his best friend's daughter.