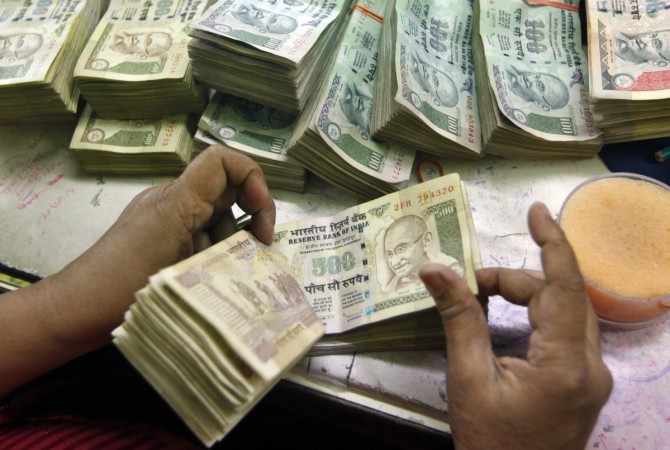 IDFC Bank, an Indian banking company, on Monday launched its services in the Northeast region. The bank opened its first branch in Shillong, Meghalaya, and also set up a first-of-its kind interoperable Automatic Teller Machines (ATM) in the rural locations of the state.
This initiative is the first step of the bank in establishing its presence in the Northeast and expanding its reach to the region's under-banked and semi-urban locations. The bank's branch, which is located in Shillong's Demseiniong area, is powered by a solar power system.
"IDFC Bank has chosen to establish presence in the North East in its first very year of operations. This shows its intent to achieve inclusive growth by expanding financial access in under-banked locations. The bank's plans for Meghalaya will be shaped by the state's goal of financial inclusion," Dr. Rajiv Lall, founding managing director and CEO of IDFC Bank, said in a statement.
For the citizens of Meghalaya, the bank would bring the convenience of doorstep banking, customised financial products and an increased access to capital for micro, small and medium businesses. The first two micro ATMs are now in operation in Mawlyngbna, a hamlet on the Indo-Bangladesh border and Umsning, the statement added.
The Shillong branch was inaugurated by Prestone Tynsong, minister for community and rural development for Meghalaya in the presence of Dr. M. Ampareen Lyngdoh, minister of urban affairs and Ravi Shankar, head of Bharat Banking, IDFC Bank.
Quarterly result
The Mumbai-headquartered IDFC Bank launched its operations on Oct. 1, 2015. The bank reported a net profit of Rs. 265 crore for the quarter ended June 30, 2016, which is a 60 percent increase from its fourth quarter for the financial year 2015-16. The operating income of the company grew 28 percent at Rs. 712 crore for the same quarter, the company said in a statement.
The IDFC Bank Limited stock was trading at Rs. 51.10, at around 12:21 p.m. on Tuesday, up 0.29 percent from its previous close on the Bombay Stock Exchange.
IDFC currently has a network of nearly 70 branches, of which 50 are in non-banked rural and semi urban locations in Madhya Pradesh, Karnataka and Andhra Pradesh.
We've started our operations in Shillong, Meghalaya! A 1st in the North East. Here's a snapshot of the launch event. pic.twitter.com/oyggvxiQ1D

— IDFC_Bank (@IDFC_Bank) August 8, 2016