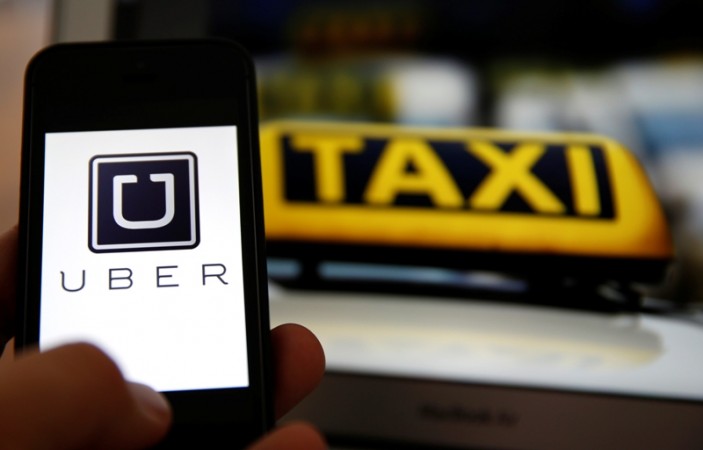 Uber, the controversial ride-sharing service, continued to operate in the city of Boise, Idaho, despite the cease-and-desist order sent by city officials to the company.
Uber launched in Boise in early October and continued to offer free rides to customers as a part of its promotional strategy. It continued to pay the drivers though. Its promotional free rides continued while the city and Uber worked out a licensing agreement.
Uber started charging its customers from Friday, even before the city could decide on licensing and ride-sharing policies.
Owing to Uber's operations, the administration issued a cease-and-desist letter urging the public to refrain from using Uber cabs until the city has a policy in place. The city asserted that passenger safety was a major concern and urged the need for a policy that can ensure that standards are being met regarding driver background and vehicle and passenger insurance.
Drivers operating with licenses would face up to $1,000 in fines and proper jail time too.
"Moving forward, drivers who operate under the Uber umbrella are operating without a business license and are suspect to citation," city spokesman Michael Journee told a local newspaper on Wednesday.
Uber slammed the city's letter for issuing it on the New Year's Eve.
"In a matter of months, thousands of Boiseans have embraced Uber as a safe, reliable option to move around town and make a living. It's unfortunate city officials are seeking to limit access to safe rides on a night when impaired driving rates are at their highest. We look forward to continuing to connect Boiseans to the people and places they love as we work with city officials to craft regulations that embrace choice and innovation," Uber said in a statement.
This is not the first city that Uber has gone against. Earlier in December, the ride-sharing service started operating in Portland, Oregon, without the approval of city officials. Previously, Uber had launched forcibly in the city of Eugene too. The ride-sharing service was asked to cease operations or pay fines of up to $2,000 per ride.
In its defence, the company stated at that time: "Uber is not a taxi service. We do partner with some limousine companies so we're really a transportation platform and there needs to be a new set of regulations."
Of late, Uber has been embroiled in several passenger safety controversies with three rape-cases and sexual abuse incidents already in its file. That has raised a lot of concerns and travellers are also more apprehensive about taking Uber cabs now.