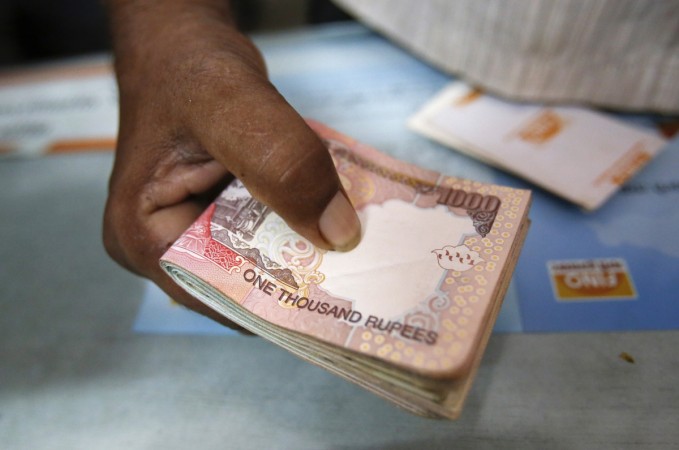 ICICI Securities Primary Dealership will be charging a meagre ₹7 per year -- the lowest bid made by any fund manager in the latest round -- to manage ₹1.4 lakh crore out of the Employees' Provident Fund Organisation's (EPFO) ₹7 lakh crore debt corpus.
The EPFO's Finance, Investment and Audit Committee opened the bids by ICICI Securities and that of four others, in January.
The Committee accepted ICICI Securities' bid of 0.0000000005 per cent and allocated 20 percent of its funds to the fund manager.
The other four bidders offered higher fee as compared to that of ICICI Securities, whose bid has baffled experts.
"The ridiculously low quote by ICICI Securities Primary Dealership is surprising because, unlike the bidding for the NPS funds, fund managers are not supposed to match the lowest quote," Manoj Nagpal, chief executive of Outlook Asia Capital, told The Economic Times.
Of the five fund managers, only three are expected to earn profit from managing EPFO's funds.
One of the managers, Reliance Capital AMC, is unlikely to recover costs it will incur to manage ₹1,22,500 crore allocated by the EPFO, as it will get only ₹11 lakh as fee.
ICICI Securities has actually improved its bid from 0.0003 percent quoted in 2011; it had then got to manage 35 percent of EPFO's corpus.
The EPFO has been used to such low bids, with a fund manager even offering to manage its funds free of cost, which was rejected because the bid did not have a "commercial logic."
Why fund managers quote such low fee?
The logic-defying fee quoted by fund managers actually has a logic, if an analyst is to be believed.
"If they manage a very large corpus, they can showcase the AUM (assets under management) to global investors and boost their valuations," said an industry source.