Though the BSE Sensex and NSE Nifty are trading in a narrow range, select stocks are trading with gains on the stock exchanges on Wednesday. These include ICICI Prudential Life Insurance, Bombay Burmah, South Indian Bank, PNB Housing, LIC Housing Finance and GMDC.
ICICI Prudential Life Insurance hit Rs 446, PNB Housing Finance scaled Rs1,696, South Indian Bank rose to Rs 29. Bombay Burmah hit Rs 964 after a block deal of around 12 lakh shares and was trading 8.10 percent higher at Rs 948 at around 2 pm.
South Indian Bank (SIB) had reported 3 percent growth in net profit at Rs 75.5 crore for Q4 while total interest income rose to Rs 1,608 crore. Full year net profit was Rs 392 crore, up 17.8 percent.
The annual premium equivalent (APE) growth came at 100 percent for ICICI Prudential Life Insurance in May, lifting the overall APE for private sector insurers.
"Most large private players reported 20-30 percent growth in APE; high growth at ICICI Prudential Life (up 100 percent yoy) lifted private sector individual APE growth to 46 percent; excluding ICICI Prudential Life, the rest of the private sector reported 30 percent individual APE growth," Kotak Institutional Equities (KIE) said in a note on Tuesday.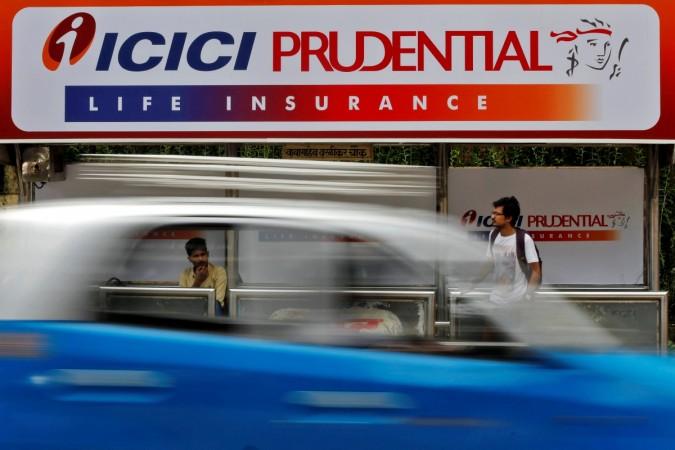 "LIC remained muted at 5 percent yoy. Overall industry was up 24 percent in individual APE during the month," the brokerage added.
Here is the performance of other private sector life insurers in May, according to KIE:
HDFC Life delivered 20 percent yoy growth, following a long period of subdued growth. Its base was a bit large at 43 percent growth in May 2016. The company has delivered average growth of 3 percent between June 2016 and March 2017. As such, we expect yoy growth rate to be significantly higher from June 2017 onwards.

One of the reasons for low growth for HDFC Life was slowdown at HDFC Bank due to streamlining of its KYC process; this is now back on track. HDFC Bank's partnership with Birla SL may take away some share of the banks franchise though the terms of the agreement are not yet clear.

Max Life remains steady with 22 percent growth in May 2017; this compares with 25 percent growth in FY2017. Interestingly, its ticket size fell 11 percent yoy, 19 percent qoq. This may likely be due to increase in policies in the protection segment and lower share of unit-linked policies.

Reliance Life delivered moderate (15 percent) growth; the company has been shifting its focus on traditional business from unit-linked policies leading to slow growth/yoy decline in last few months. Interestingly, the company reported 47 percent growth in average ticket size in the individual non-single segment even as its ticket size at Rs28,000 is lowest amongst large players.

Bajaj Life and Birla SL remained strong with 67 percent and 32 percent growth respectively. Both reported about 35 percent growth in average ticket size.