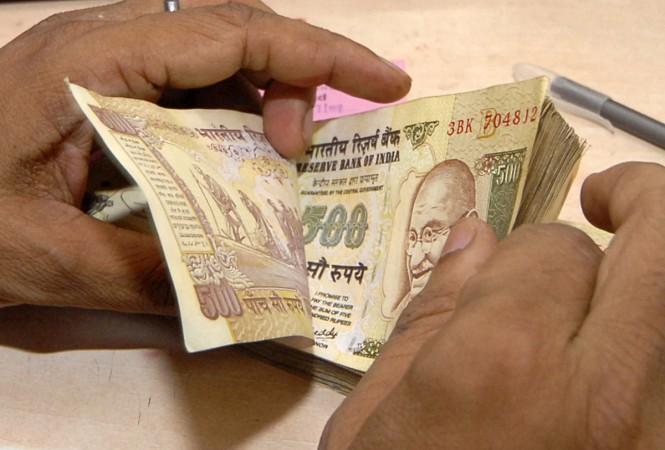 With a surge in applications on the last day, the ICICI Prudential Life Insurance Company saw its Rs. 6,000-crore initial public offering closing with an oversubscription of 10.42 times at 5 p.m., according to data available with the stock exchanges.
Story updated at 5.45 p.m. with latest details.
ICICI Prudential Life Insurance Company could manage to secure 76 percent subscription for its mega initial public offering (IPO) by 1pm on Wednesday, the third and closing day of its public issue. The company is selling 132.37 million shares to the public via the Offer For Sale (OFS) route in a price band of Rs 300 to Rs 334 per share.
Data available with the stock exchanges showed the subscription had reached 76 percent on the third day by 1pm after ending the second day at 51.96 percent subscription. At the upper end of the price band, the company will end up raising Rs 6,057 crore.
On Tuesday evening (Day 2), the company had received bids for 68.78 million shares, with non-institutional portion subscription at 14.95 percent.
Earlier, the private insurer had raised Rs 1,635 crore from anchor investors by selling 48.96 million at the upper end of the price band from institutional investors including GIC Private Limited (formerly Government of Singapore Investment Corporation), Morgan Stanley Mauritius Co., Goldman Sachs (Singapore), UTI Mutual Fund, Boeing Company Employee Retirement Plans Master Trust, Oaktree Emerging Markets and National Westminster Bank Plc as trustee of the Jupiter India Fund.
The company received the approval to go ahead with the issue from market regulator Sebi about two weeks ago.
ICIC Prudential Life Insurance is a joint venture between Indian private sector lender ICICI Bank and British insurance firm Prudential Plc.
ICICI Bank holds 68 percent stake in the company, while Prudential holds 26 percent.
Some of the other shareholders of the venture include Temasek Holdings Private Ltd., the Singapore government-owned investment firm. PremjiInvest, the private investment arm of Wipro chairman Azim Premji, has about 4 percent stake in ICICI Prudential Life.
ICICI Bank stock was trading at Rs. 270.40, at around 1:24 p.m. on Wednesday, down 0.59 percent from its previous close on the Bombay Stock Exchange.