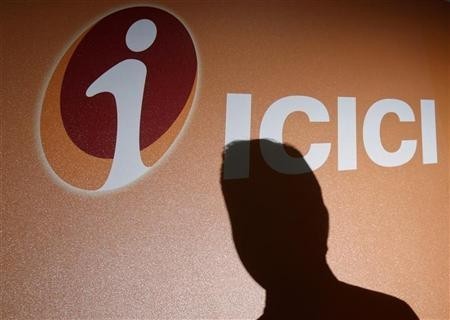 Private sector ICICI Bank on Tuesday opened 38 rural branches across unbanked villages in Rajasthan, Punjab and Haryana, as part of their 'financial inclusion plan'.
These branches will provide a hoard of agro-based banking services to the farming community in these states; for instance, Farmer Finance through Kisan Credit Card (KCC) and Agri-term Loan (ATL) for the cultivation and development of agricultural land.
"ICICI Bank recognises and accords great importance to rural and inclusive growth. It is our constant endeavour to provide the entire gamut of financial services in rural and remote areas, which include credit, savings, investments and insurance products," said Mohit Sahney, Zonal Head (Rajasthan) ICICI Bank.
The bank has launched 20 new Gramin branches across eight districts of Rajasthan, including Jodhpur and Udaipur districts. In Punjab and Haryana, it opened 18 new branches across nine districts, including Kurukshetra and Ludhiana.
The bank claims that all these branches were opened in small villages, which lacked any sort of banking facility.
Along with the launch, ICICI Bank has increased its network in Rajasthan to over 400 branches in both urban as well as rural areas. In Punjab and Haryana, the bank's branches span over 260, including rural branches.
ICICI Bank is also engaged in Electronic Benefit Transfers for paying wages to workers under the Mahatma Gandhi National Rural Employment Guarantee Scheme (MGNREGS) in Rajasthan.
The bank recently partnered with the Chandigarh administration to facilitate Social Security Pension payouts through Aadhaar Enabled Payment System.