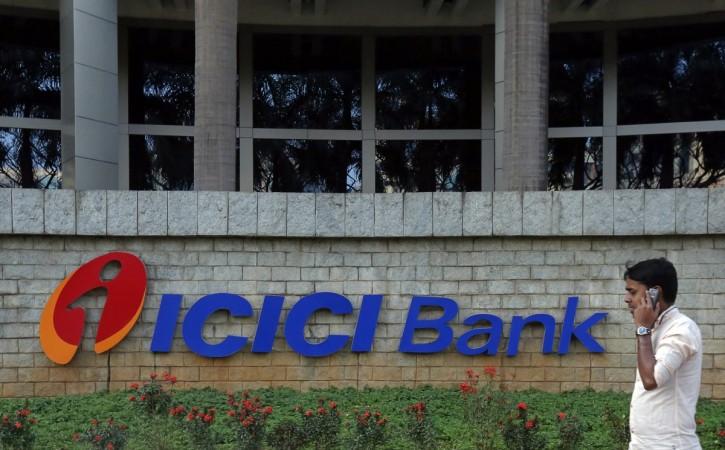 Private sector lender ICICI Bank on Thursday has reduced its base rate by 5 basis points (bps) to 9.7 percent with effect from 26 June, 2015. The bank's new rate is equal to that of State Bank of India (SBI).
ICICI Bank, which is India's second largest bank in terms of market capitalization, had cut its base rate by 25 bps to 9.75 percent in April this year.
Many banks had announced similar cuts in base rates in response to 25 bps cut in repo rate by the Reserve Bank of India (RBI) at its 2 June meeting.
The first was SBI, which announced a 15 bps cut in base rate to 9.7 percent.
Overall, the RBI has reduced the key rate by 75 bps since the beginning of the year.
On 12 June, Finance Minister Arun Jaitley held a meeting with chiefs of various banks, asking them to pass on the benefits of the recent rate cuts by RBI to end users.
Bank credit growth, a major indicator of economic growth, slowed to a two-decade low in the fiscal year ending March 2015. In 2014-15, credit growth was up 9.52 per cent, down from the 13.83 per cent increase in 2013-14.
Bankers cite continued tight liquidity conditions and poor uptake in credit growth as reasons for the absence of higher cuts in lending rates.
"With effect from July 1, 2010, interest rates on new loans and advances, including consumer loans, are determined with reference to I-Base (ICICI Bank Base Rate)," ICICI Bank said in a statement.