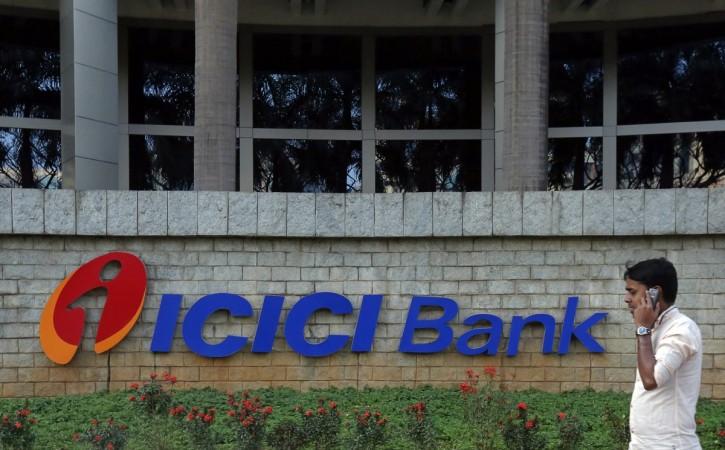 Private sector lender ICICI Bank could sell its housing finance unit to private equity firms and may be looking for a valuation of about ₹4,400 crore for ICICI Home Finance, said a media report.
To carry out the transaction, ICICI Bank -- India's second largest bank in terms of market capitalisation -- roped in Citibank two weeks back, according to the sources close to the development.
"The mandate was given recently and some private equity players and a couple of other investors have been approached by the investment bank. Although it's too early to say but some PE players may consider entering the housing finance sector," a source told The Economic Times.
"ICICI Bank keeps receiving enquiries from time to time from interested parties regarding its stake in ICICI HFC but has not taken any decision to sell its stake in this company," an ICICI Bank spokesman said.
ICICI Home Finance accounts for nearly 10% of the "book value of total home loans" lent by ICICI.
"ICICI Bank's mortgage business is primarily done within the bank and this business has been growing rapidly. Only a very small portion of the bank's overall mortgage business is done by ICICI Home Finance Company," the spokesman added.
However, Citibank did not comment on the speculations.
The Reserve Bank of India (RBI) has to give its nod for the deal, as ICICI Home Finance comes under Non-bank financial companies (NBFCs). On Thursday, the RBI notified that the sale of NBFCs requires its approval.
"Even the banking regulator has time and again told banks to focus on their core business. Exiting the smaller ticket size market would also help the bank maintain a healthy CASA (current and saving account) ratio," said a senior banking analyst at a consultancy.