Bollywood superstar Ranveer Singh played the role of Alauddin Khalji in the best way possible at 'Padmaavat' and we cannot be more floored with his performance. However, did you know the versatile actor even played cricket on ice once and also emulated Indian cricket veteran MS Dhoni?
Ranveer has time and again flaunted that he is a huge sports enthusiast. The Indian actor is currently the brand ambassador of the English Premier League in India and he is also seen frequently attending a lot of sports events, like the NBA All Stars.
His versatility was portrayed again last year when the 'Bajirao Mastani' star played cricket on ice at the scenic St. Moritz in the Swiss Alps.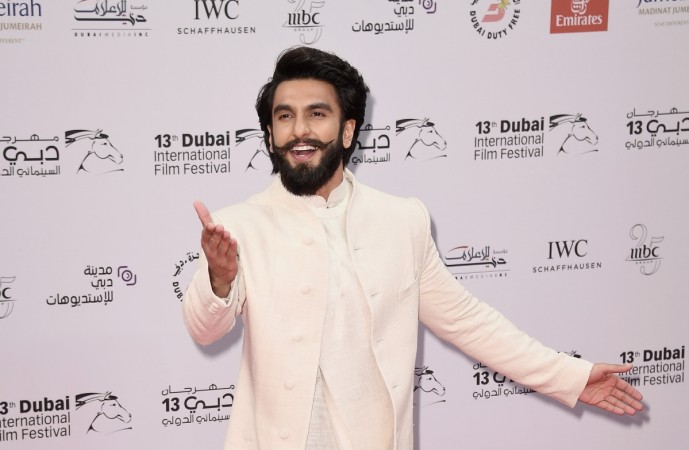 It may have been for a promotional but the fact is Ranveer gave a blockbuster performance there too. The 32-year-old faced balls from ace photographer Rohan Shrestha, played the perfect batting strokes and even did commentary in a British accent!
The best moment however of the video was when he emulated Dhoni, one of the greatest finishers in the game of cricket. With six runs remaining to win off a single ball, Ranveer stepped front and hit a massive shot over the long on and the ball cleared the fence.
Here's the full video
The interest in the unique ice cricket tournament is at an all-time high at the moment as the legends of cricket descend at the very venue to play in T10 (ten over per side) cricket matches on February 8 and 9.
Virender Sehwag, Shahid Afridi, Jacques Kallis and Michael Hussey are some of the top stars who will be participating.