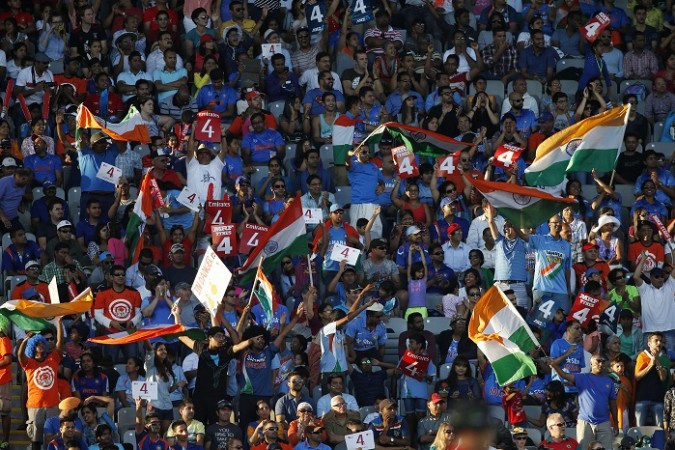 So, with West Indies and Pakistan coming up trumps on final-Pool-matches-day Sunday, the quarterfinal lineup for this ICC Cricket World Cup 2015 is finally complete.
New Zealand topped Pool A with six wins out of six, while India did the same in their Pool B, with those two teams sealing top spots. Australia and South Africa finished second in their groups, meaning they will play the third-placed team of Pool B and Pool A respectively.
Those third-placed teams are Sri Lanka from Pool A and Pakistan from Pool B, giving the fans a couple of absolutely cracking quarterfinal contests.
The two teams that placed fourth are Bangladesh (Pool A) and West Indies (Pool B), giving them a couple of unenvious matches against the two table-toppers.
New Zealand (First in Pool A) vs West Indies (Fourth in Pool B): This one promises to be a really good contest, if, and it is a big if, the real West Indies stand up. Provided those big sluggers come to the fore against New Zealand, the Black Caps will have a really difficult match on their hands. If the New Zealand bowlers dominate again, though, this game might end in a hurry.
India (First in Pool B) vs Bangladesh (Fourth in Pool A): The champions have looked near unbeatable in this CWC, winning six on the bounce and ten in total. They were put to the test a couple of times against the West Indies and Zimbabwe, but came away with flying colours, and as good as Bangladesh have been playing -- and they have been really good -- the Tigers will need to catch India on an off day to stand a chance of making their first ever semifinal.
Australia (Second in Pool A) vs Pakistan (Third in Pool B): This one promises to be an absolute cannot-miss-it quarterfinal, with the Aussies looking destined for a place in the final and Pakistan finding their groove with four straight wins. Much will depend on how the Pakistan bowlers stand up against the powerful Australia batsmen, and if the batters from the team in green can get past Mitchell Starc and the rest of the yorker masters.
South Africa (Second in Pool B) vs Sri Lanka (Third in Pool A): These are two teams easily capable of going all the way and winning the title. So, it will be a pity to see one of them exit the World Cup in the quarterfinals. Sri Lanka, with that unstoppable man Kumar Sangakkara in tow, will know putting South Africa under pressure will be key, while South Africa will bank on their big-game players – AB De Villiers, Dale Steyn and Hashim Amla – to take them to the semis.
Eight brilliant teams, four outstanding quarterfinals – the business end of the ICC Cricket World Cup 2015 is all set to give the fans plenty of "man did you see that, that is just unbelievable" moments.