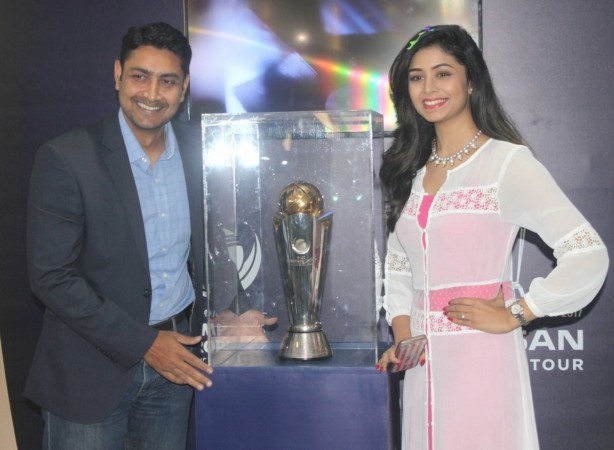 The euphoria and excitement of watching a India vs Pakistan cricket match is just way too much, even in neutral territories. The International Cricket Council (ICC) has informed on Thursday May 11, that the tickets for the big match of the ICC Champions Trophy 2017, on June 4 in Birmingham, stands sold out.
Not just that but the tickets for every possible group match of Team India has been sold out, along with the semi final matches and the final of the ICC Champions Trophy 2017.
The ICC has mentioned that over 15000 tickets have been purchased in just about a week's time.
"The demand has been extraordinary so far but there are still limited tickets available for some matches across all venues," mentioned Steve Elworthy, the tournament director, giving a little ray of hope to all those still vying for tickets.
"Again we stress that fans should only buy tickets from authorised ticket sites, which is why we are providing a resale service. It will allow fans to sell any unwanted tickets at face value to fellow fans in a safe and secure way.
"This is the only way you guarantee a ticket and avoid disappointment."
Limited tickets can be purchased or resold by clicking here.